I'm a creator with a passion for solving needs. Specialized in brand identities and digital experiences. Founder and Creative Director at Brand Essence. A strategic branding and design agency based in Stockholm.
Scroll down to view selected projects
Officeline
The Party Between Parties
Concept, digital art direction and design of The Party Between Parties website for Officeline. During Stockholm Design Week 2015 Officeline brought clients, fair guests and various party people to all the greatest cocktail parties and events the week had to offer. To catch up with the buses you tracked their location across the city on this site for three days in february. Made at Wolfgang with Per Holmäng as project partner.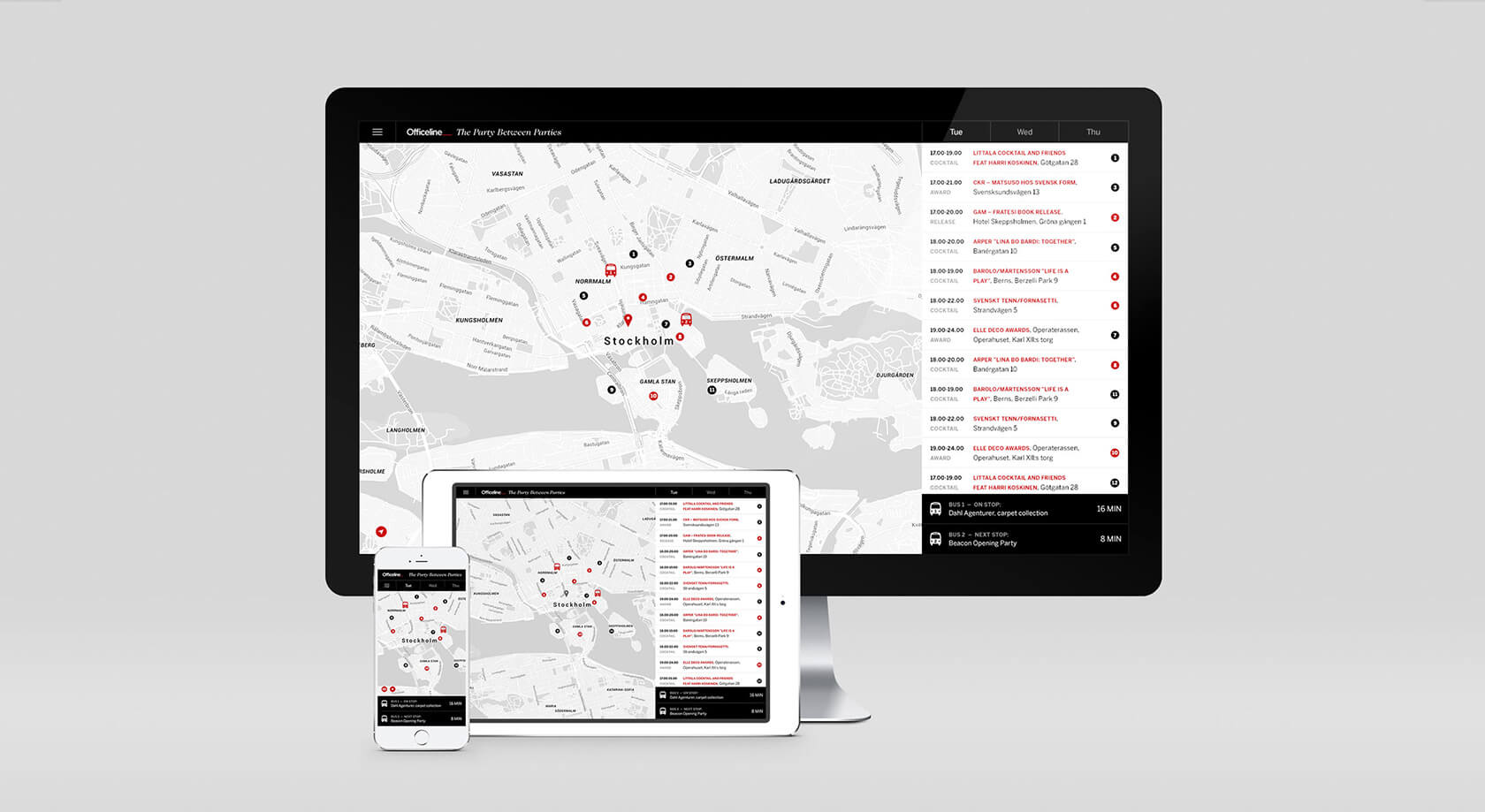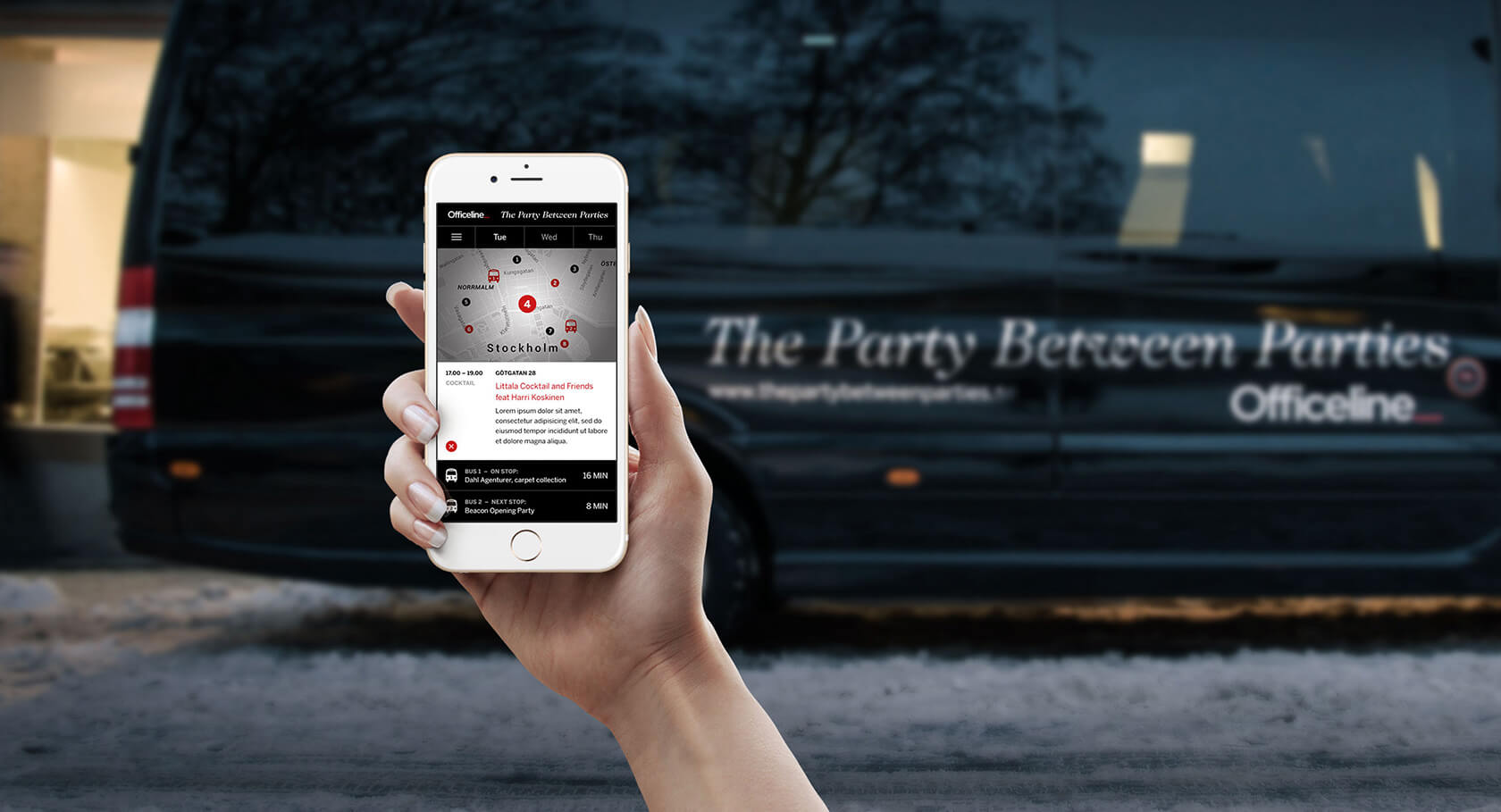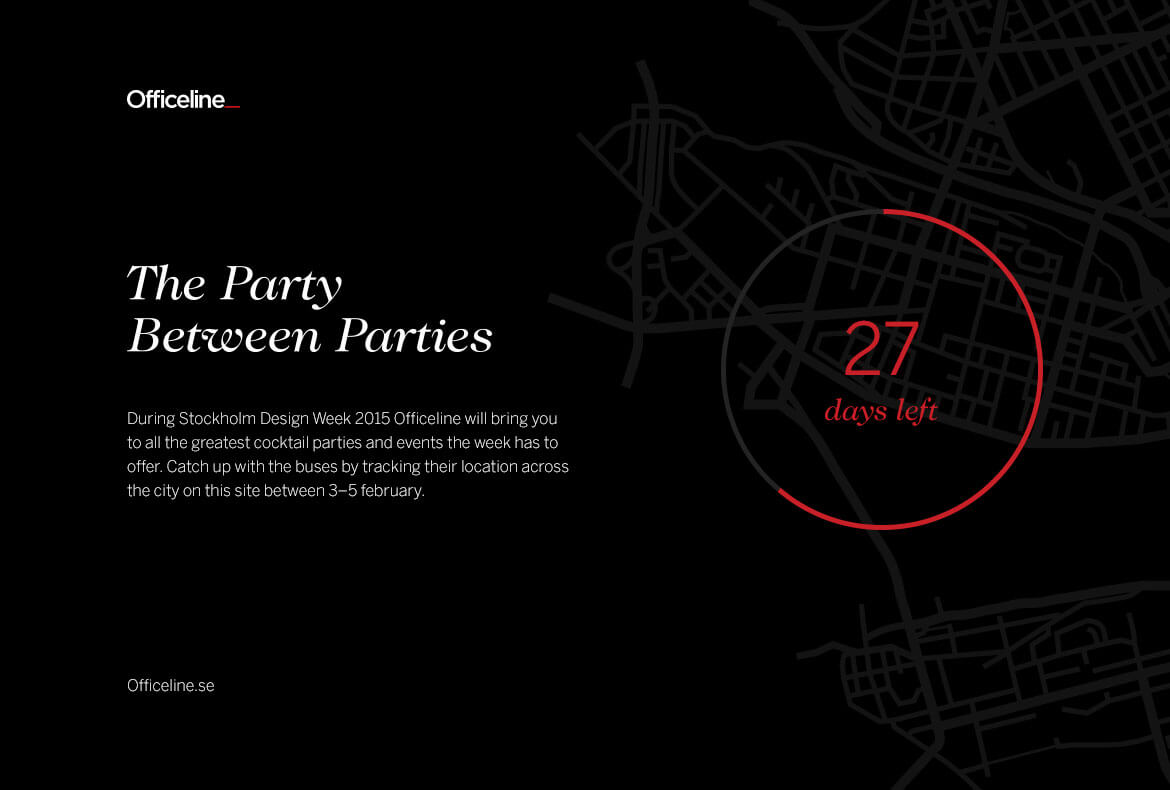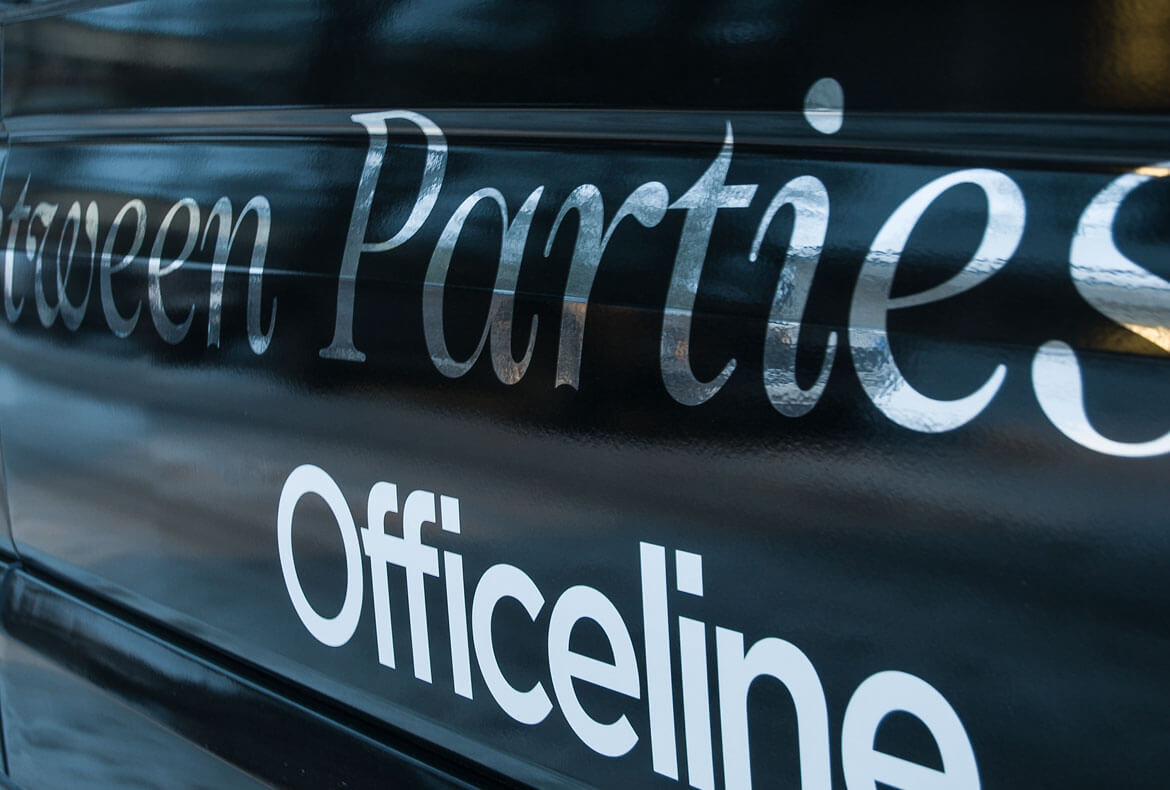 Vers
Art direction, identity, web design and photography for the release of a new range of portable wireless speakers made for bluetooth capable devices like smartphones, tablets and laptops by Vers, released early 2015 in Apple Stores.
Designed to reflect the company's sustainable ways to produce their products and accessories for a design-interested audience. Made at Wolfgang with Per Holmäng as project partner.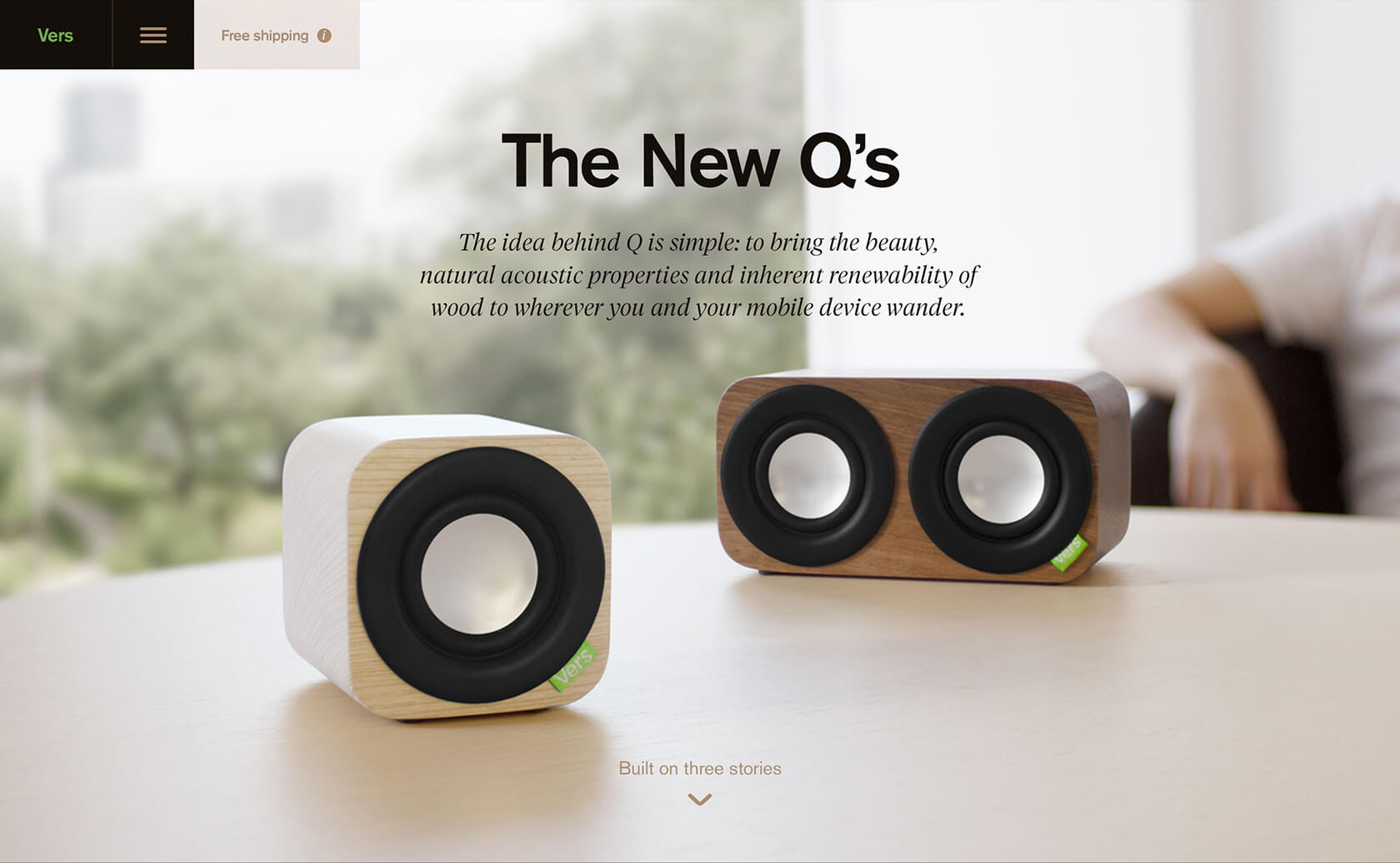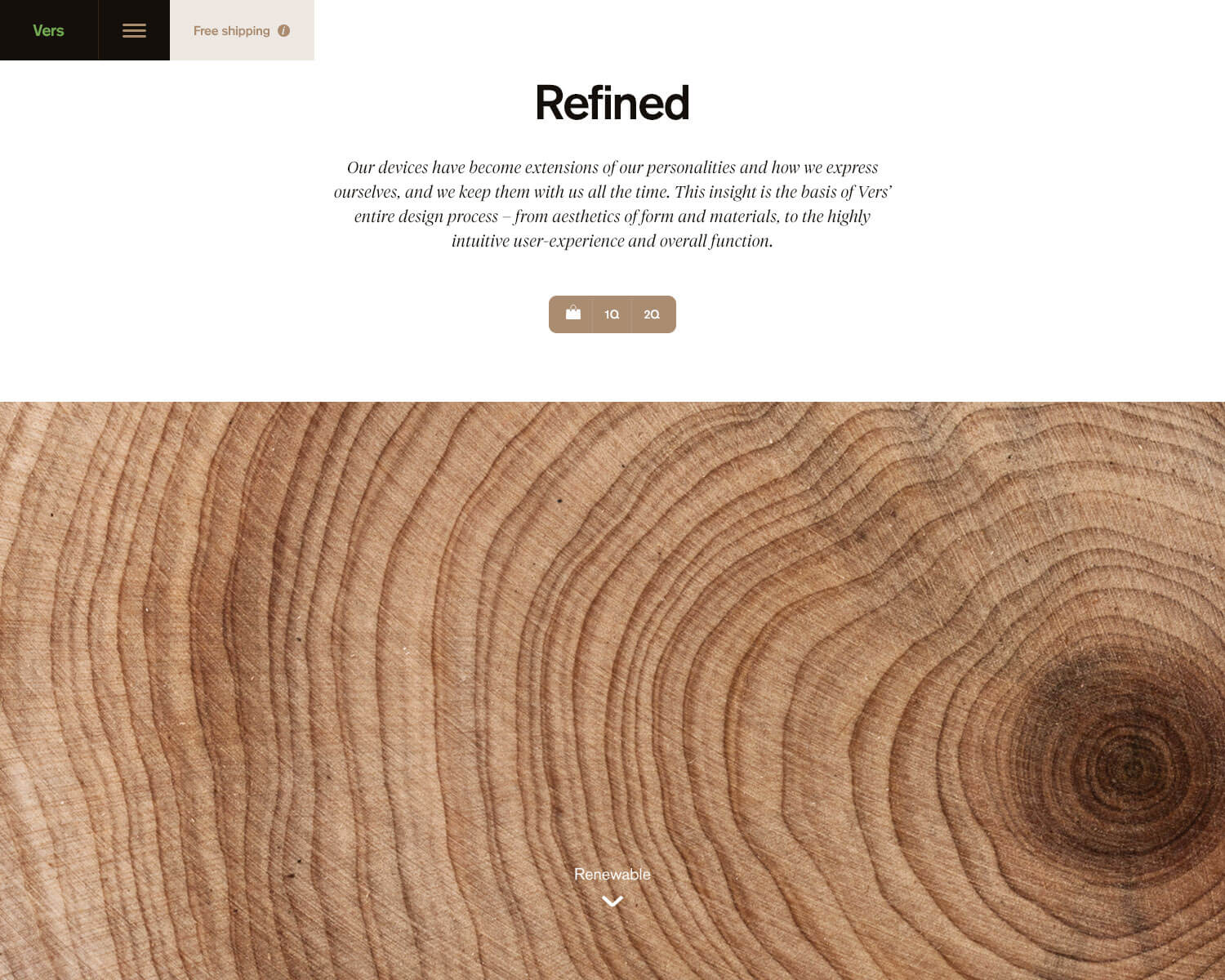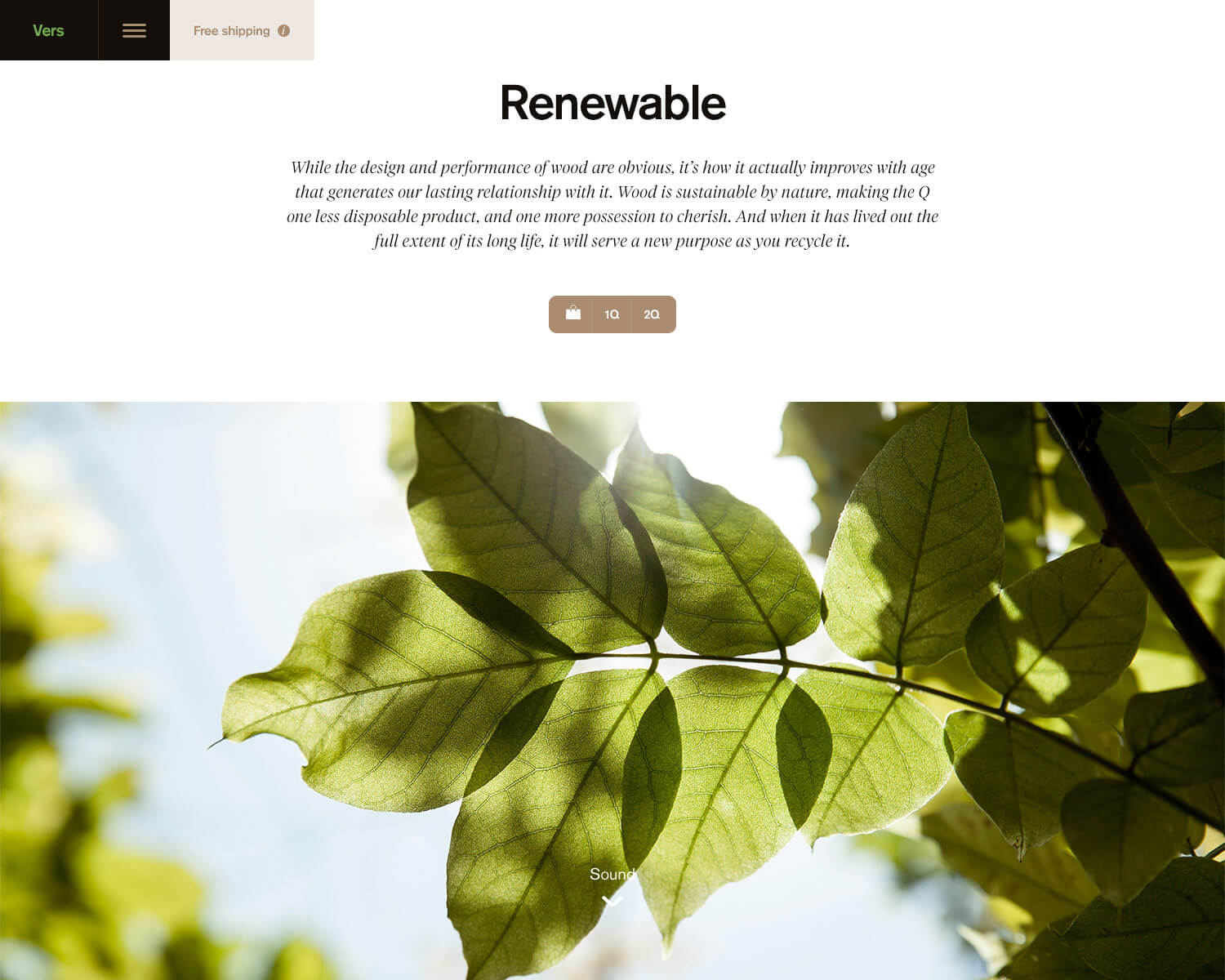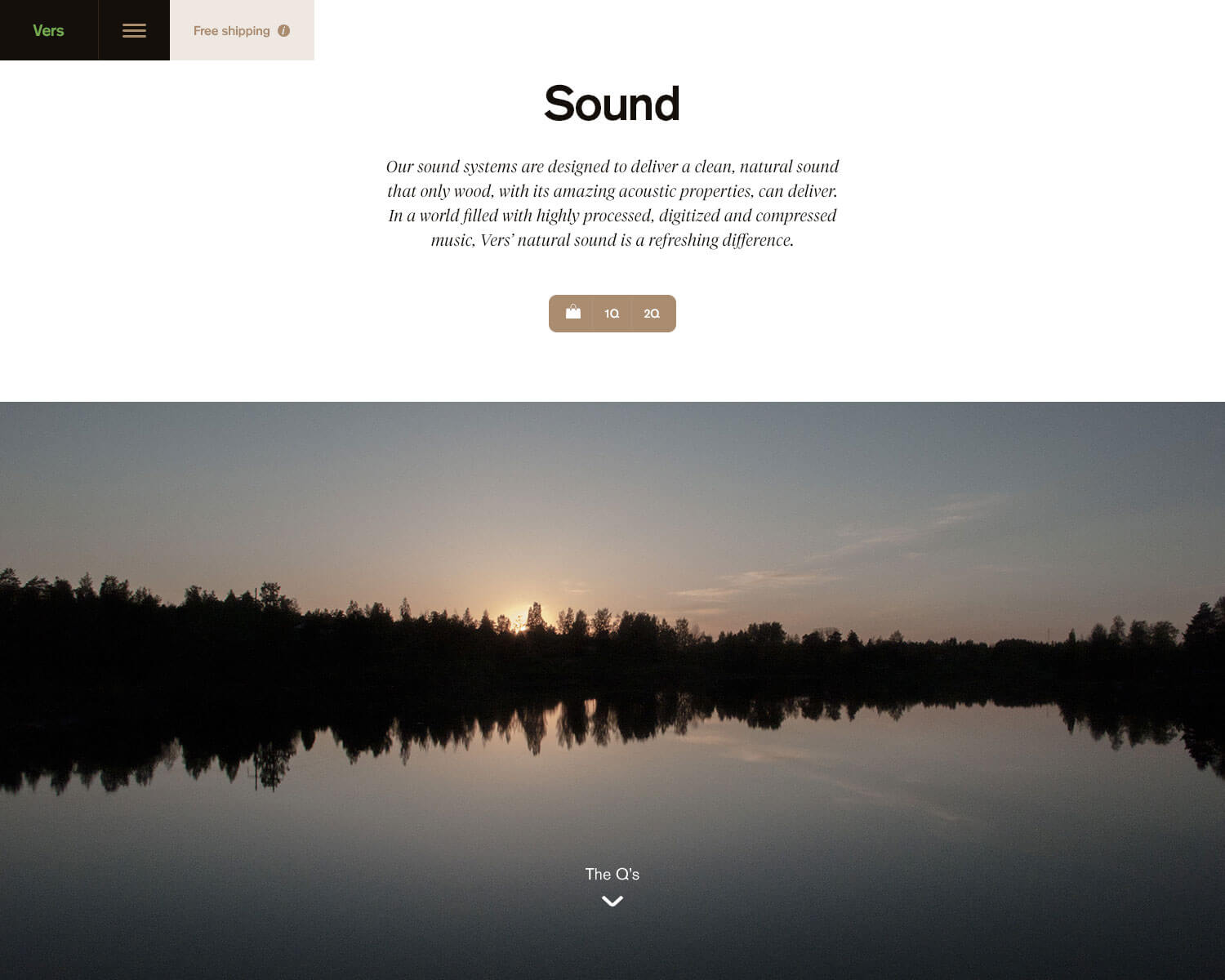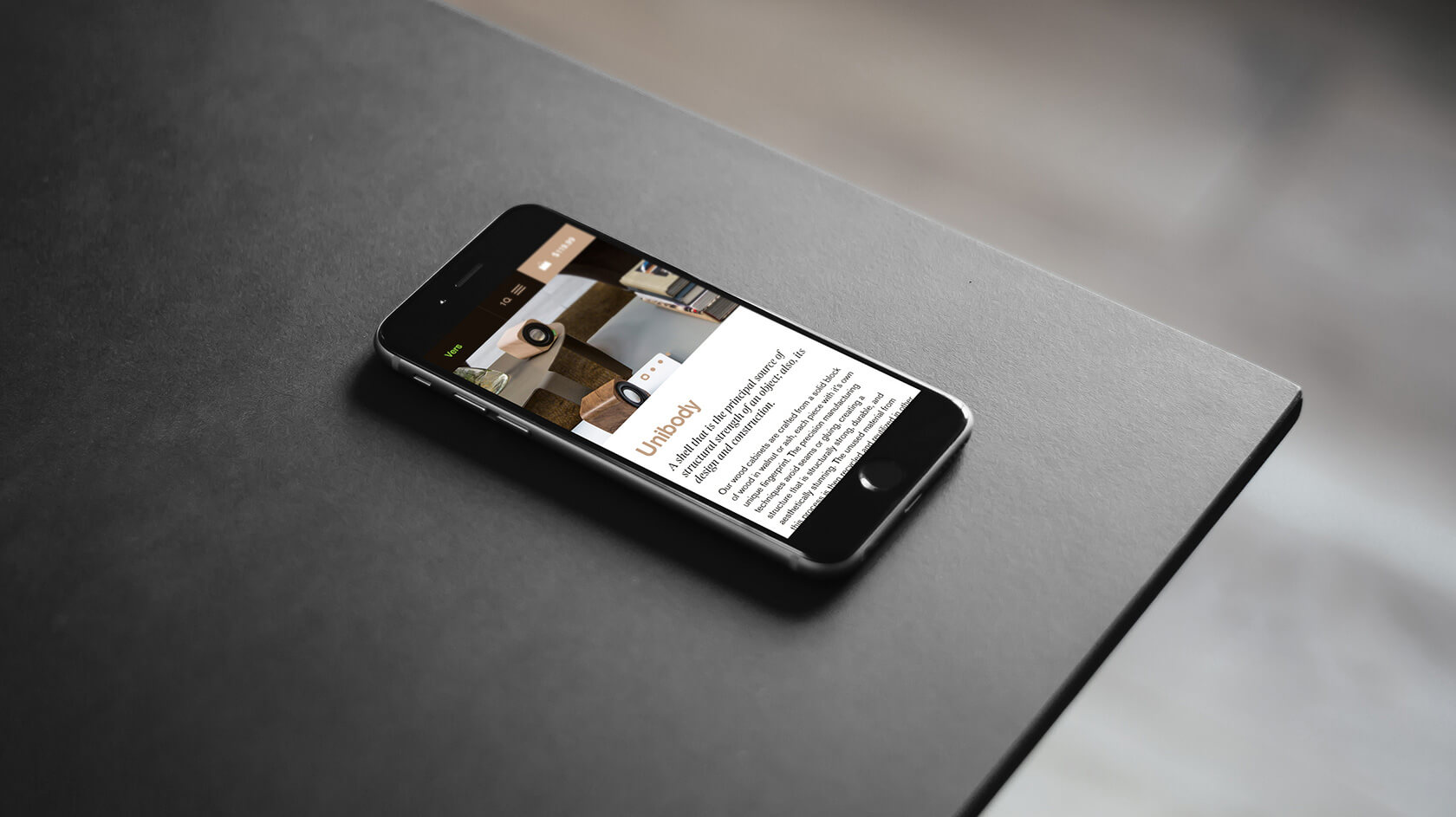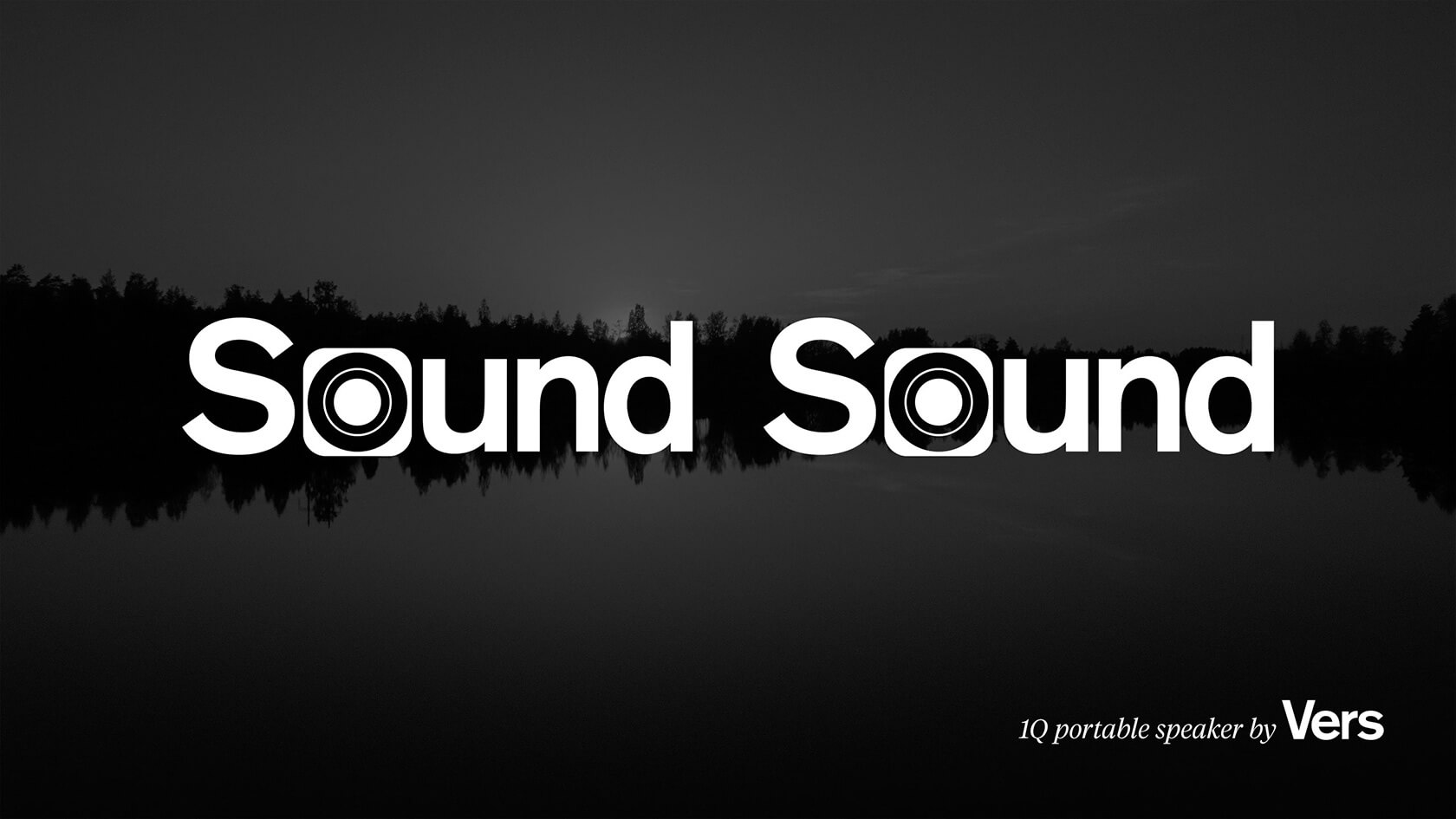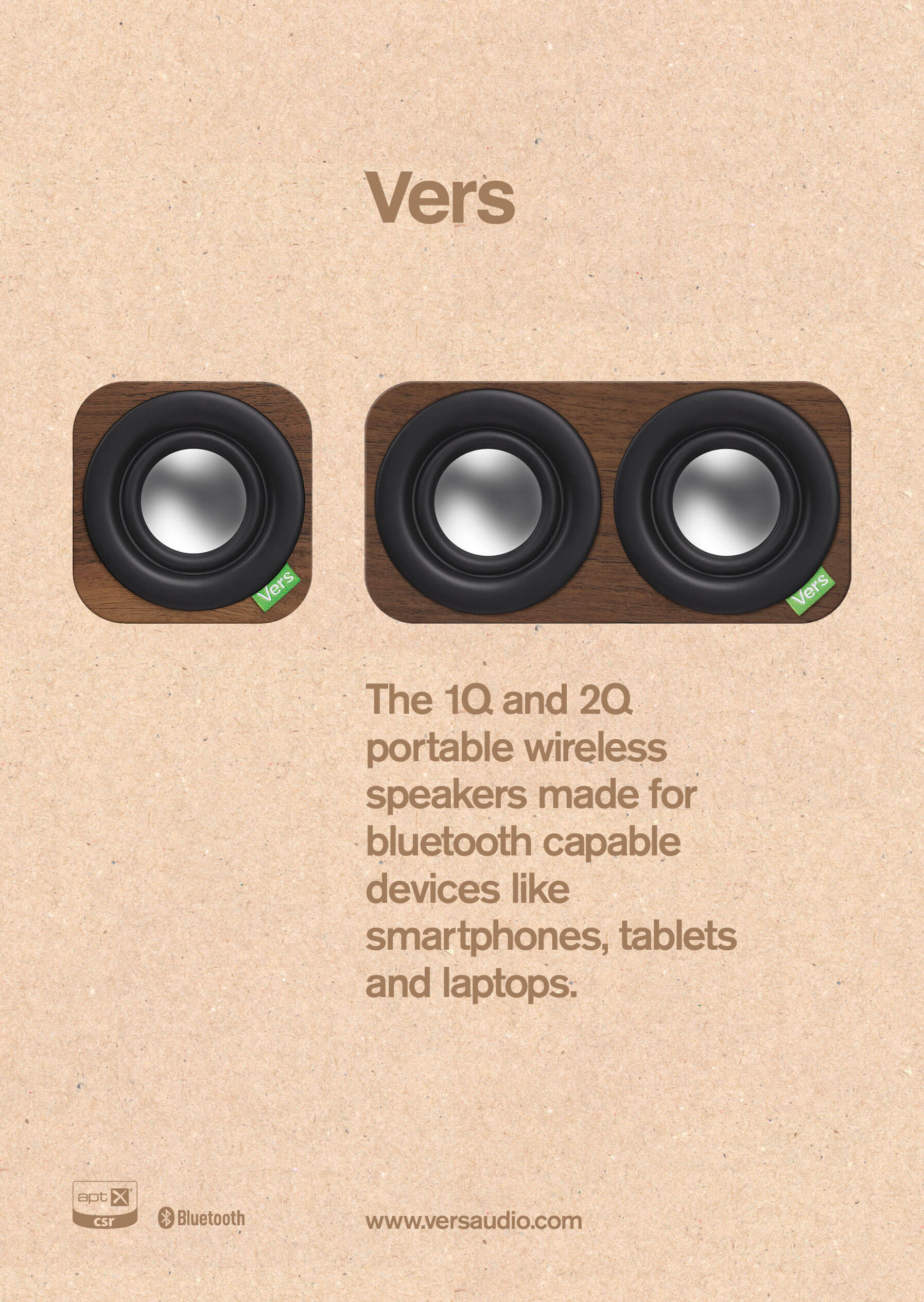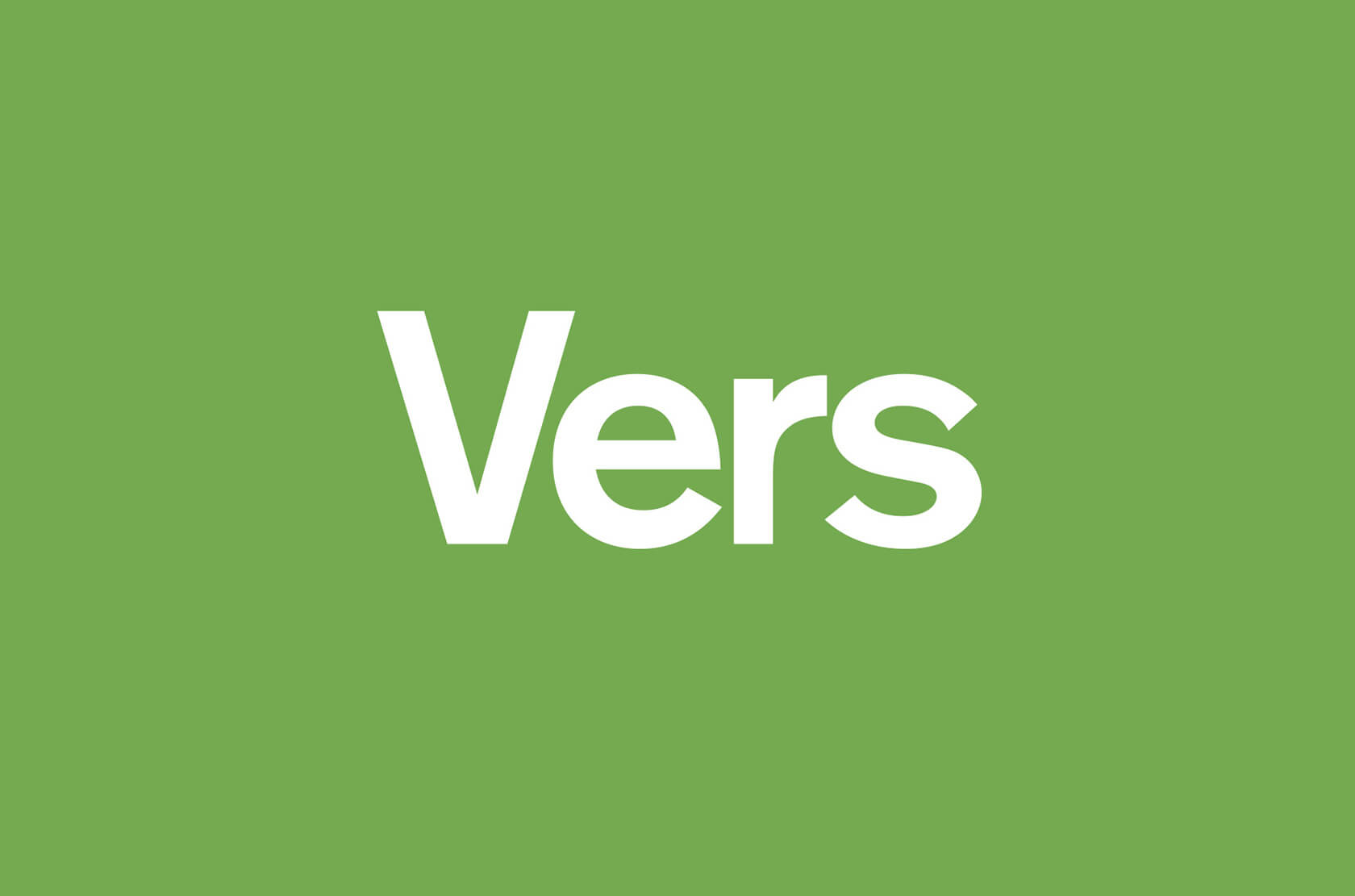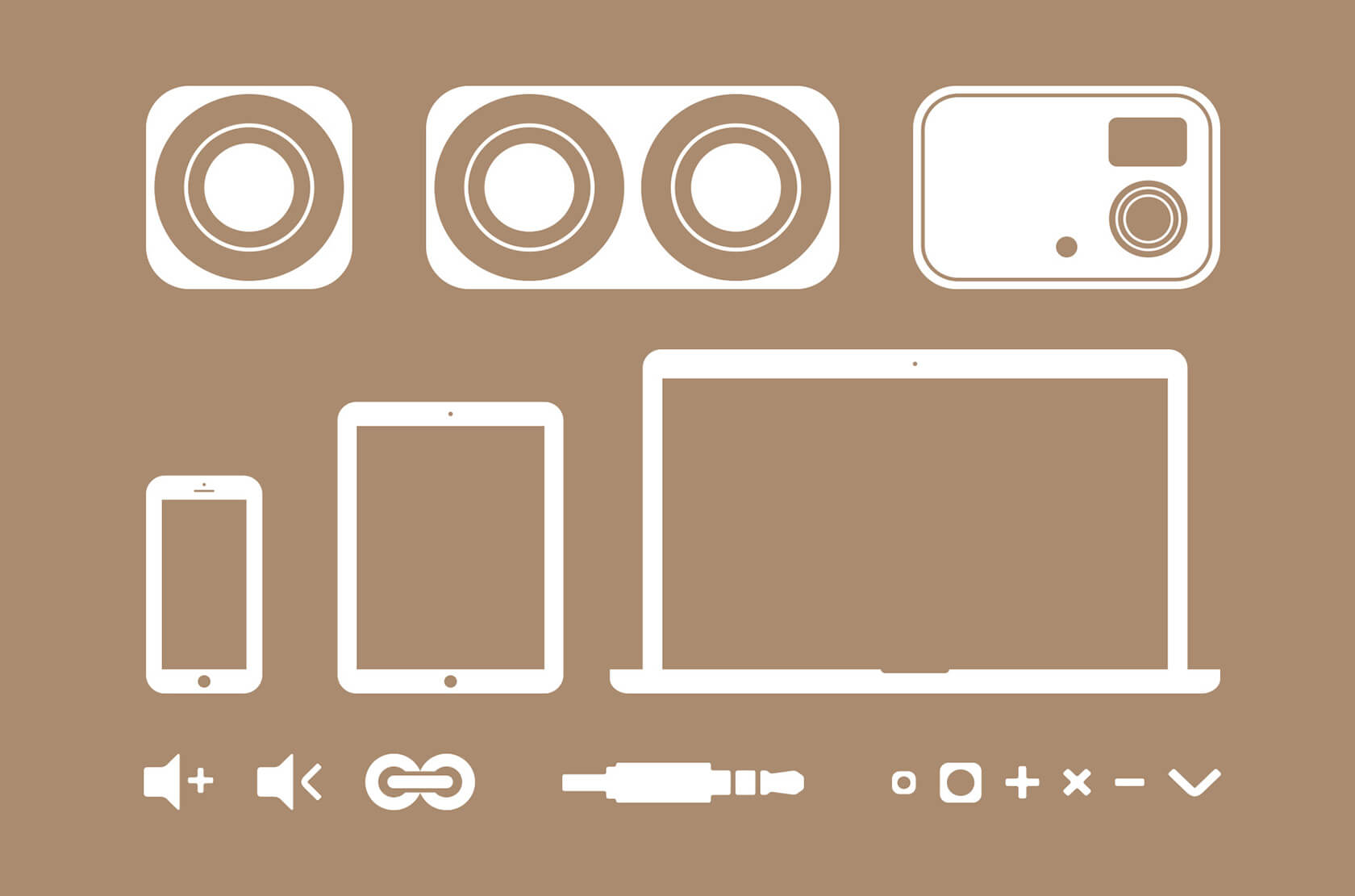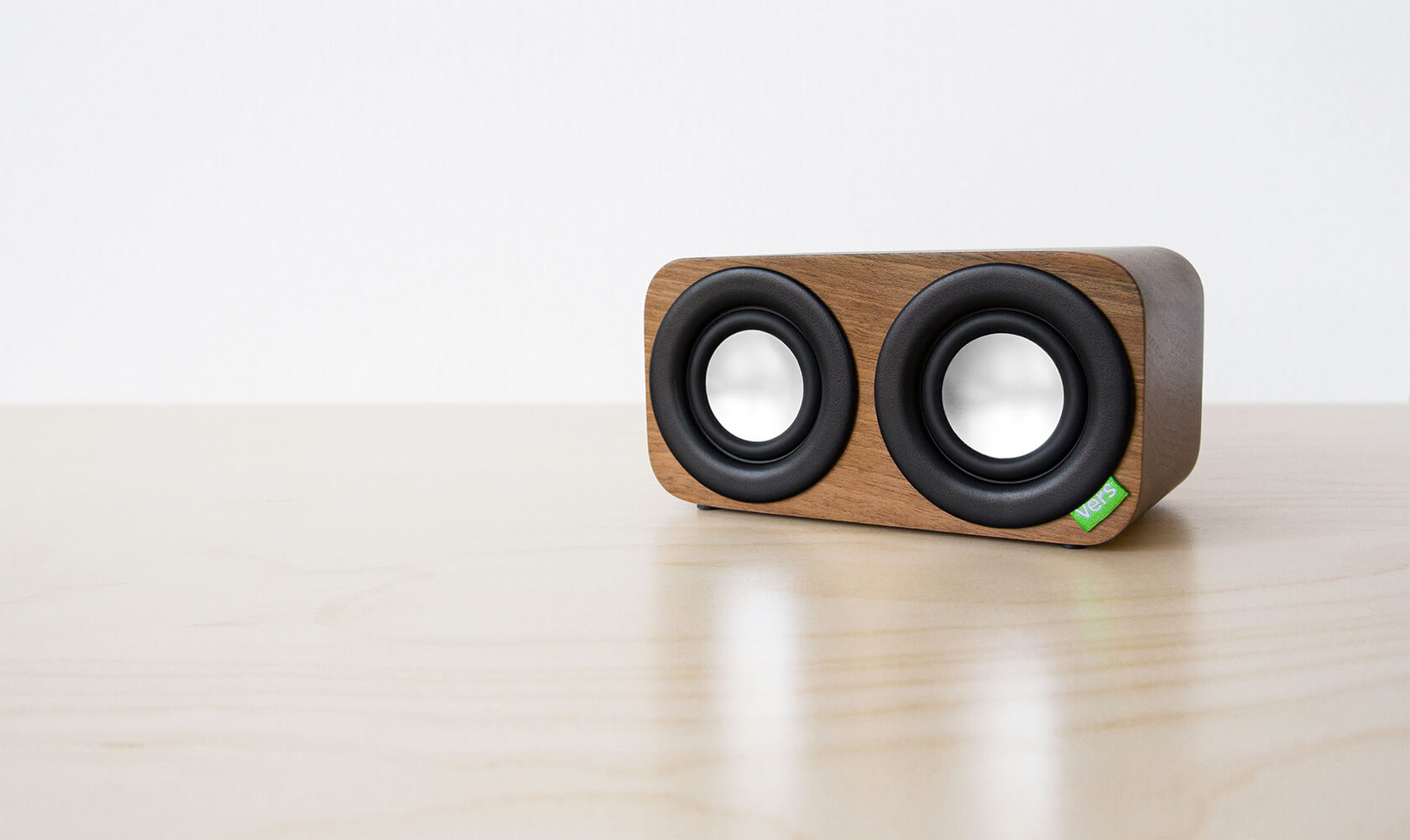 Claesson Koivisto Rune
Digital art direction and responsive web design for Claesson Koivisto Rune, a internationally-acclaimed and award winning Swedish architectural and design firm, based on showing photographs without compromising on the crop or size, to not reduce the experience of their works in the imagery.
With around a hundred listed projects, it was important to create an intuitive and complete catalogue regardless of the platform or device being used. Made at Wolfgang with Barracoda as project partner.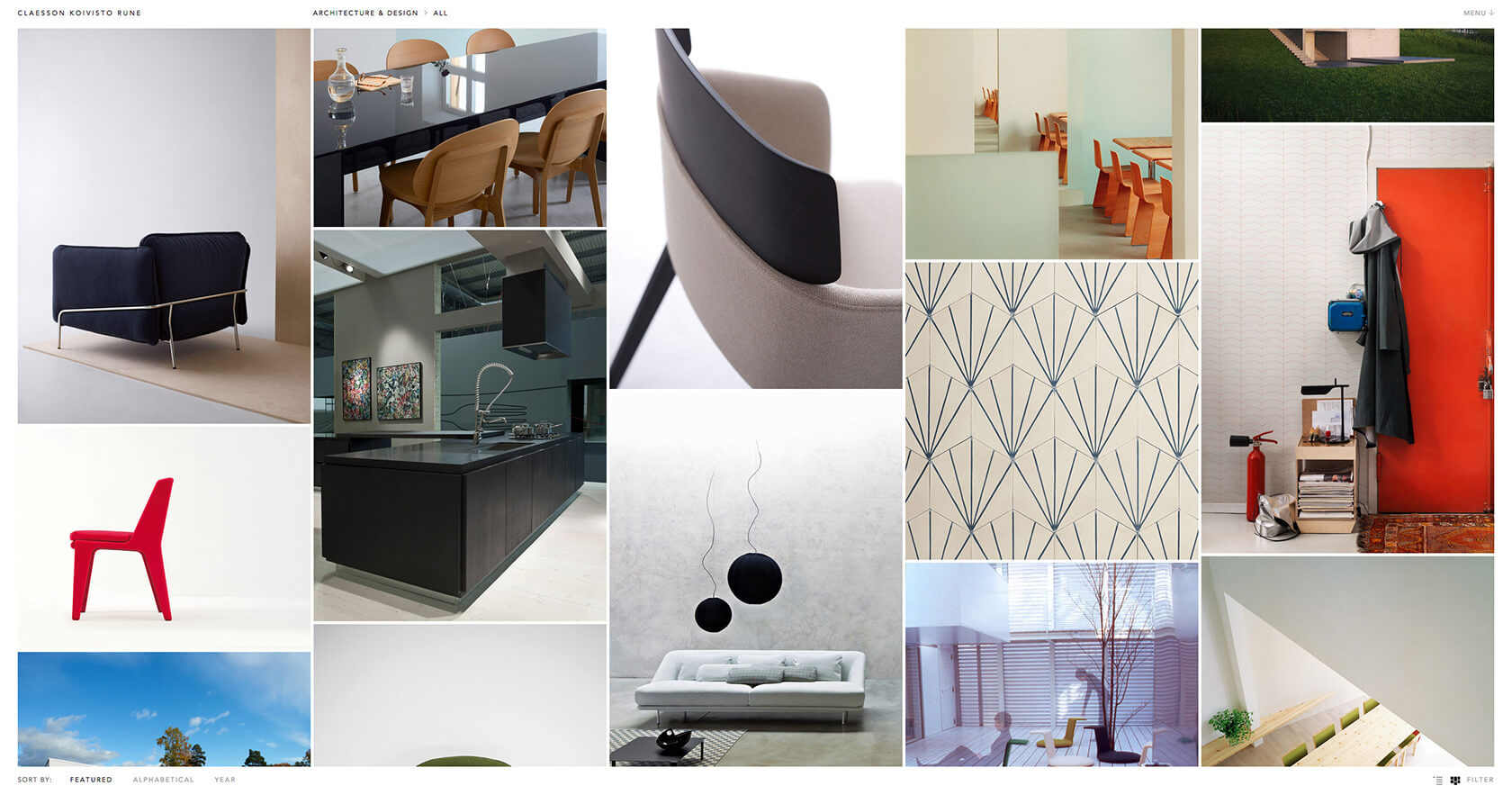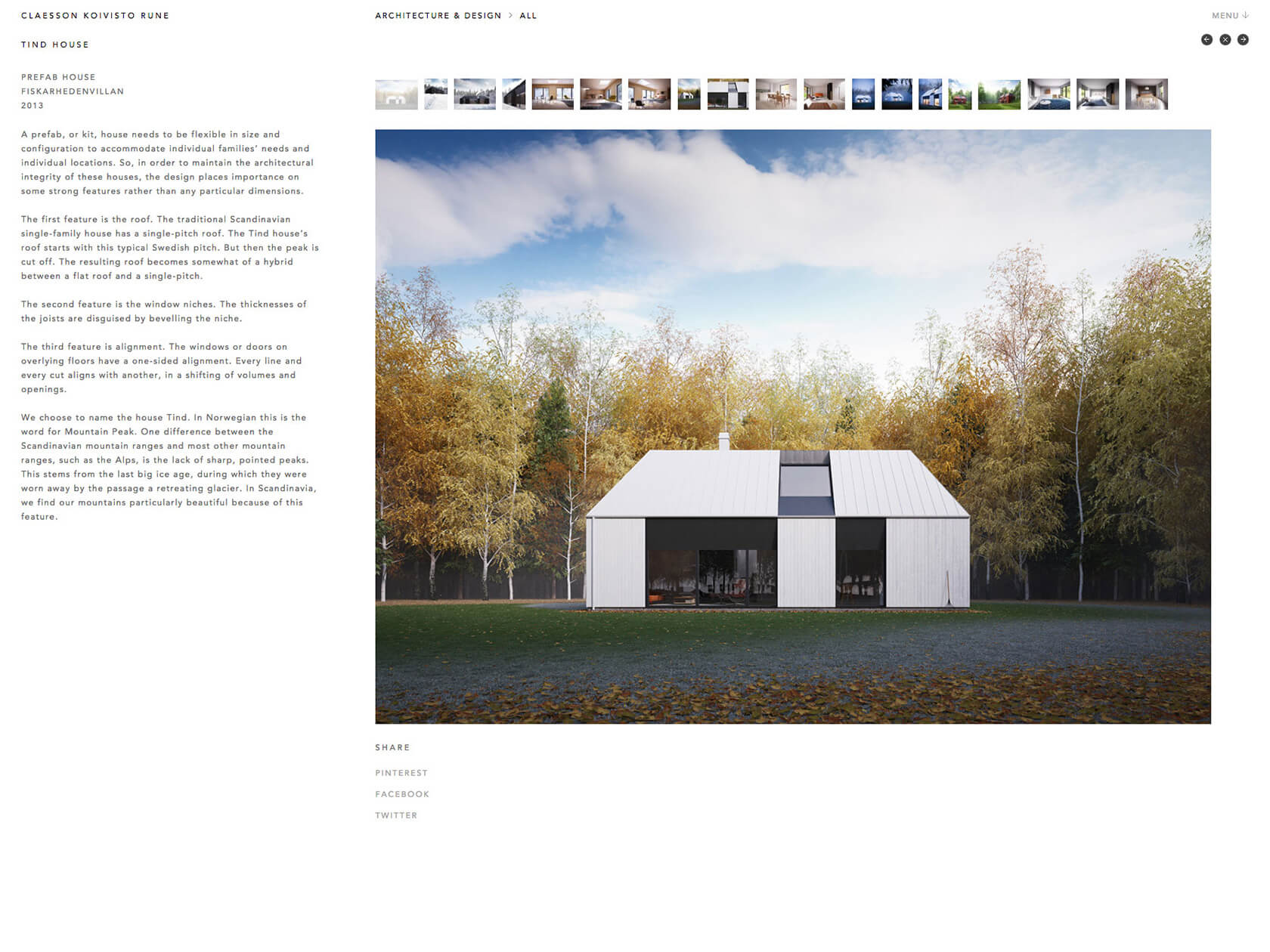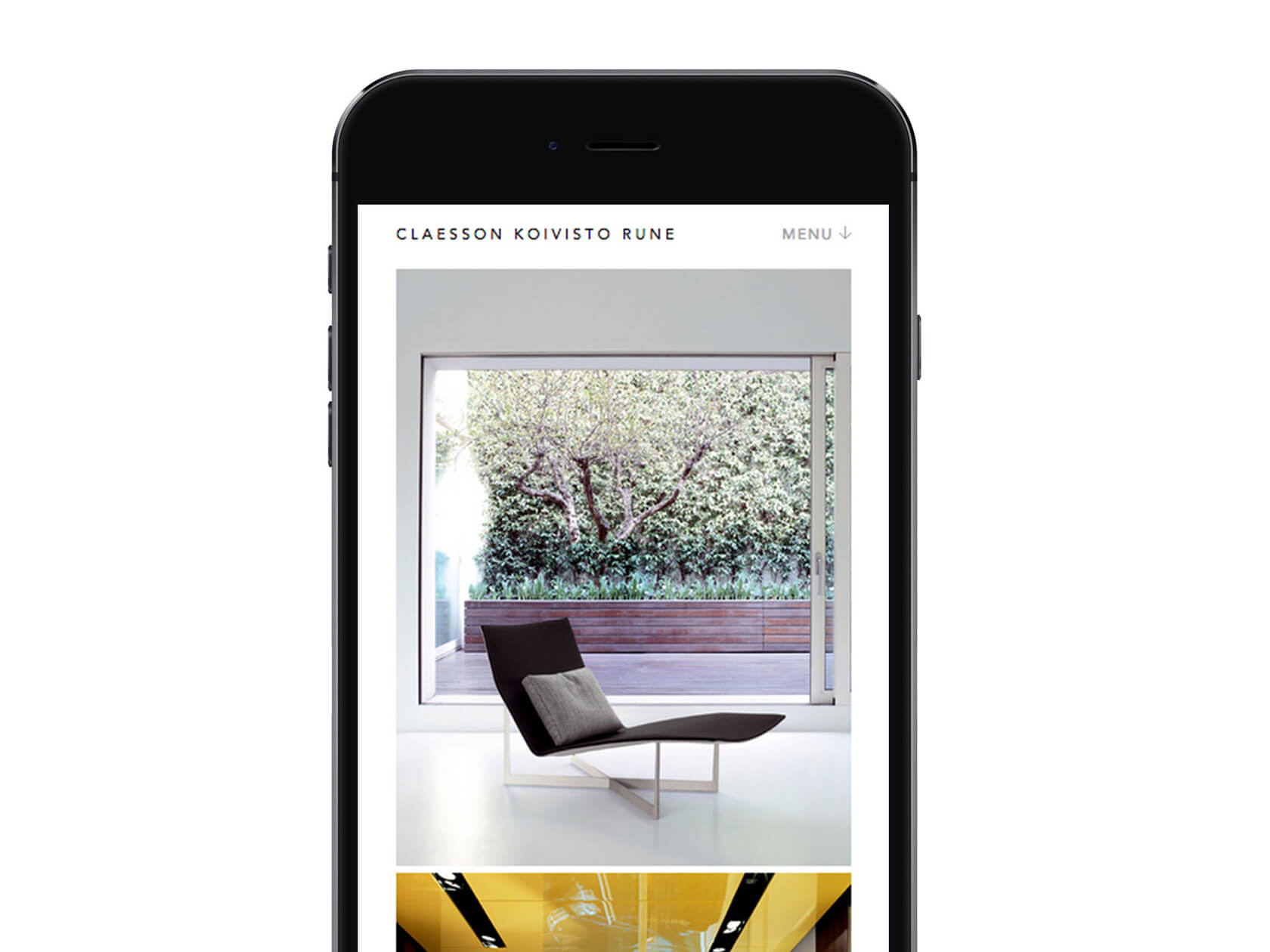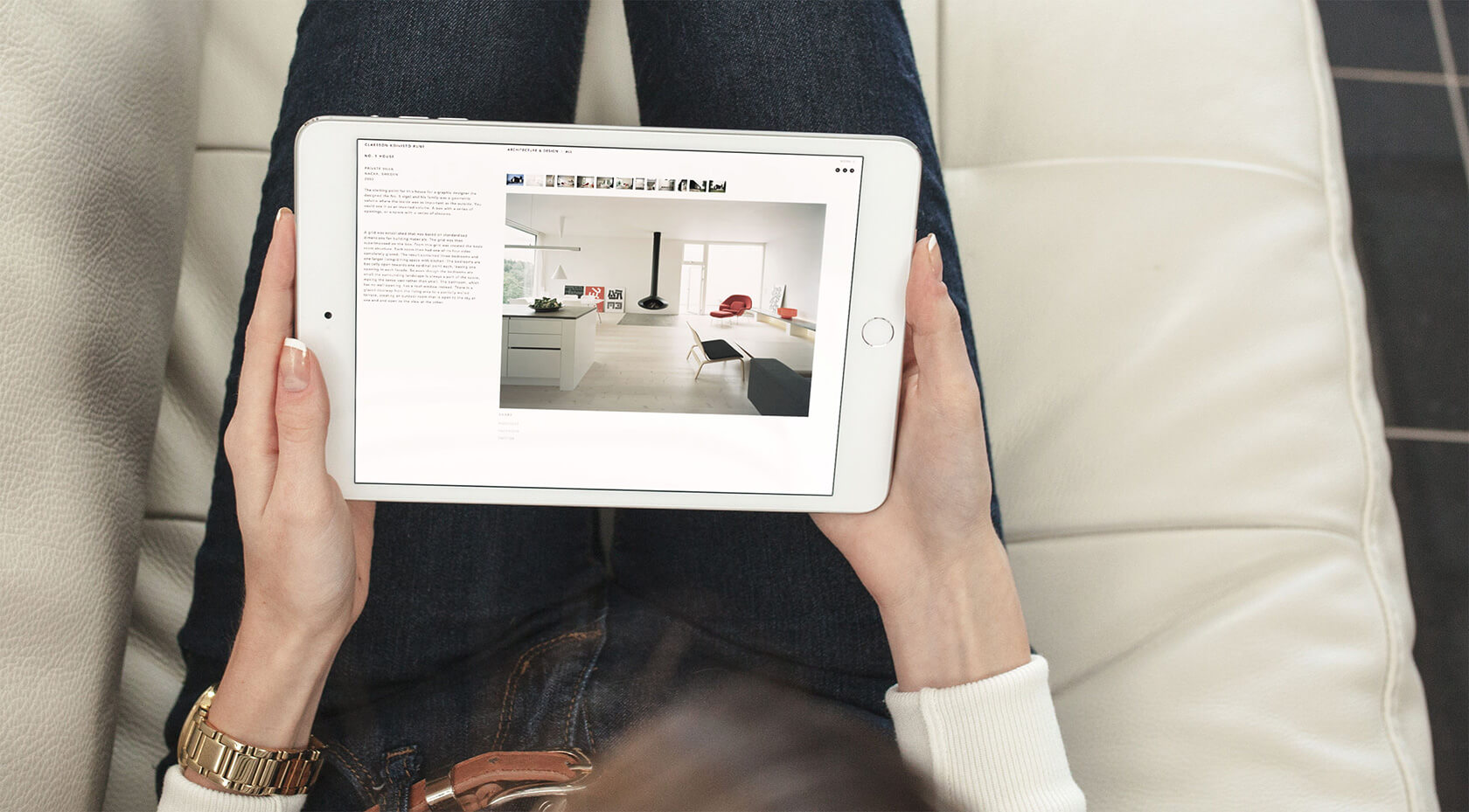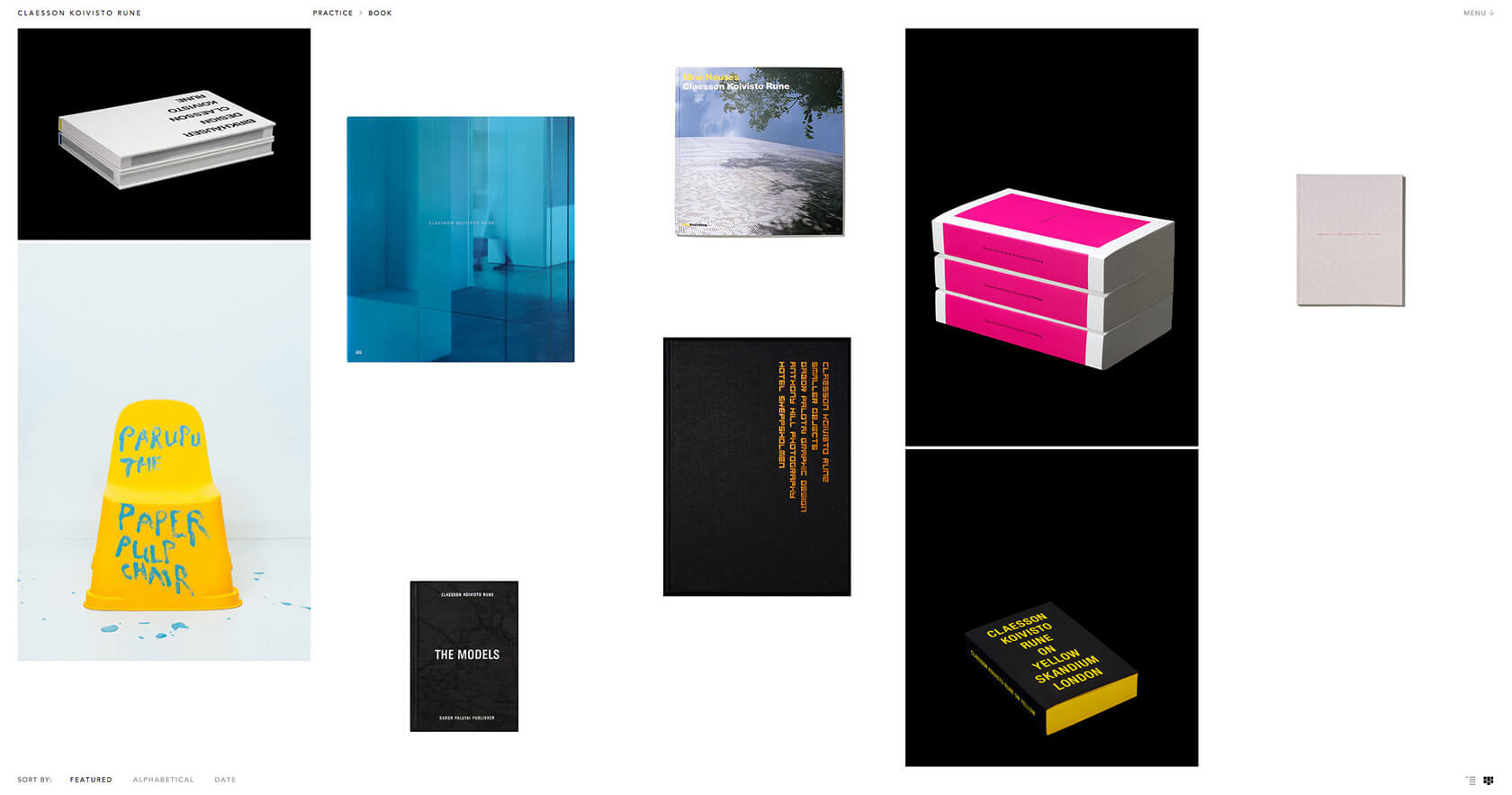 Officeline
Lei
Since 1984 Officeline has purposefully worked to develop and design better ways of sitting for different types of work environments.
Digital art direction, design and front-end web development for campaign website telling the story about Lei. The office chair made to truly support women at work. Designed by recognized industrial designer Monica Förster. Awarded Awwwards Site of the Day and CSSWinner Website of the Day in November 2012. Made at Wolfgang with Able Film as project partner.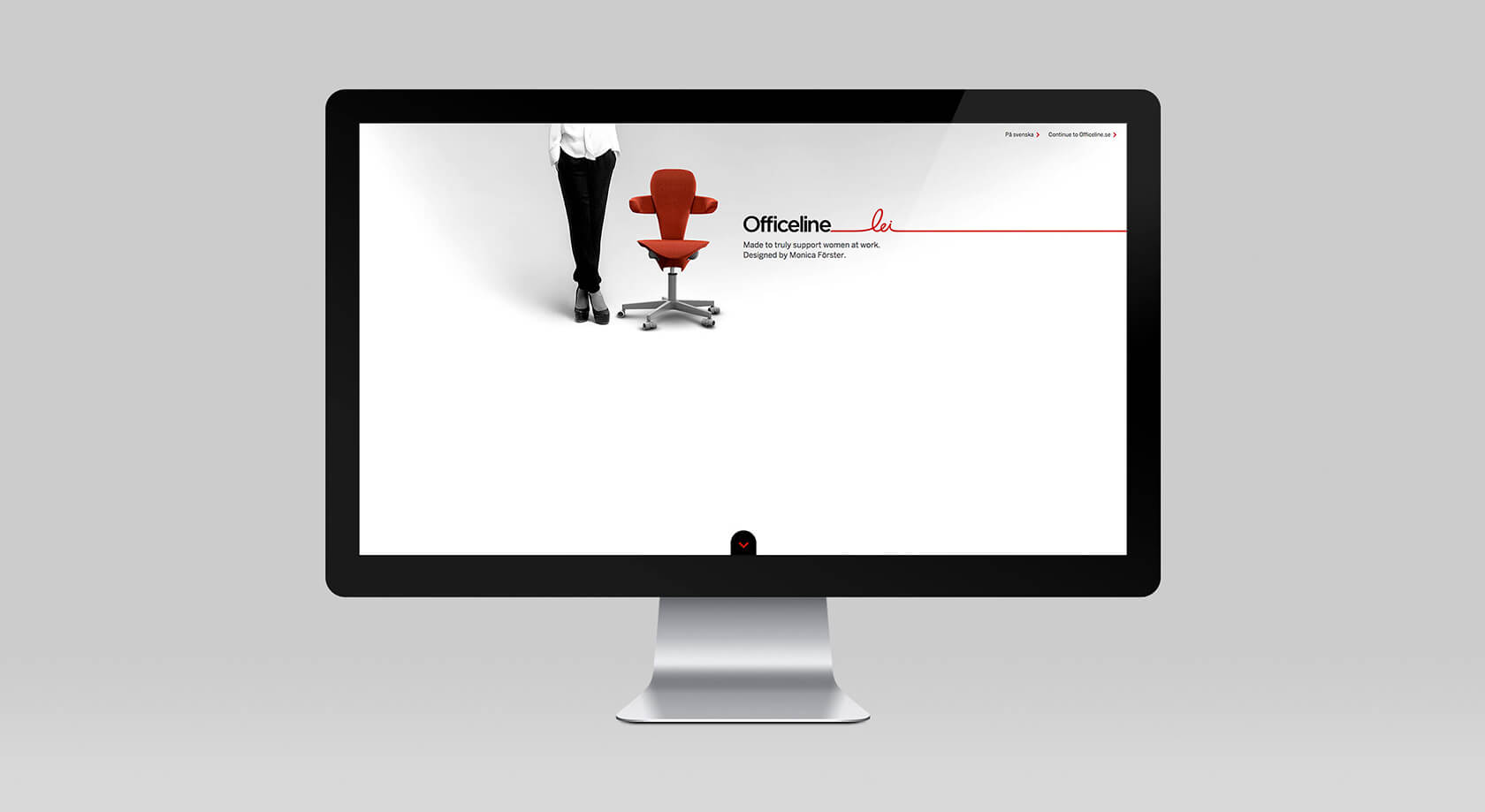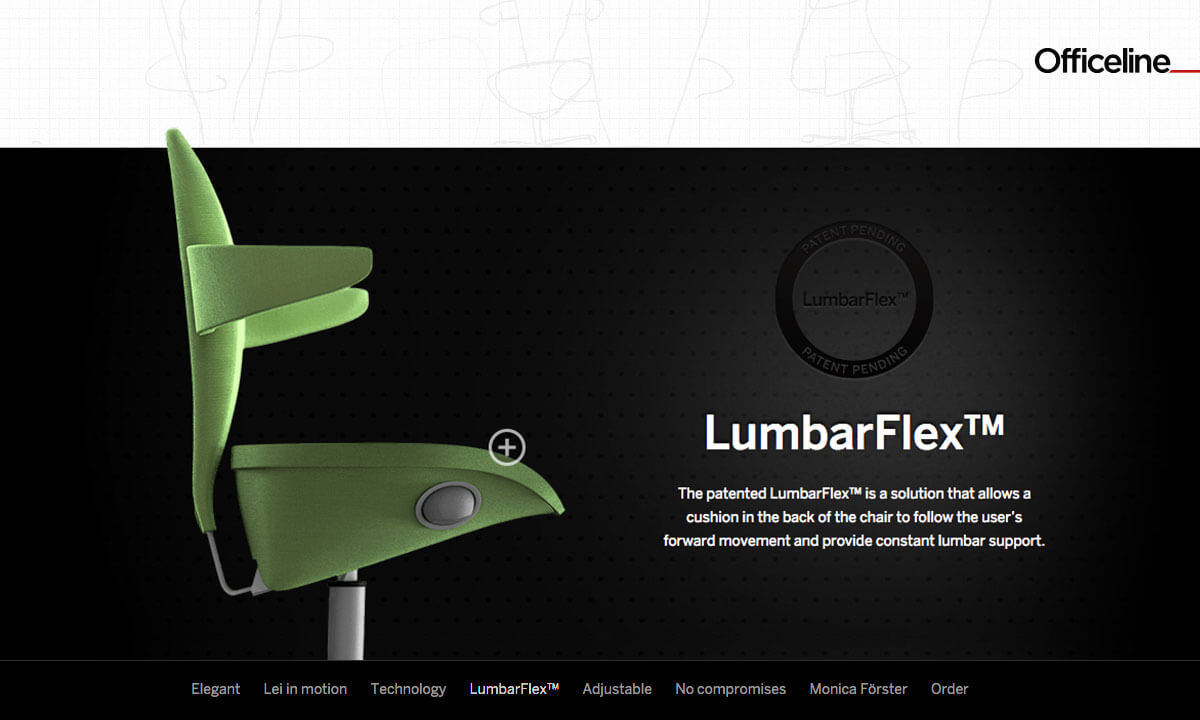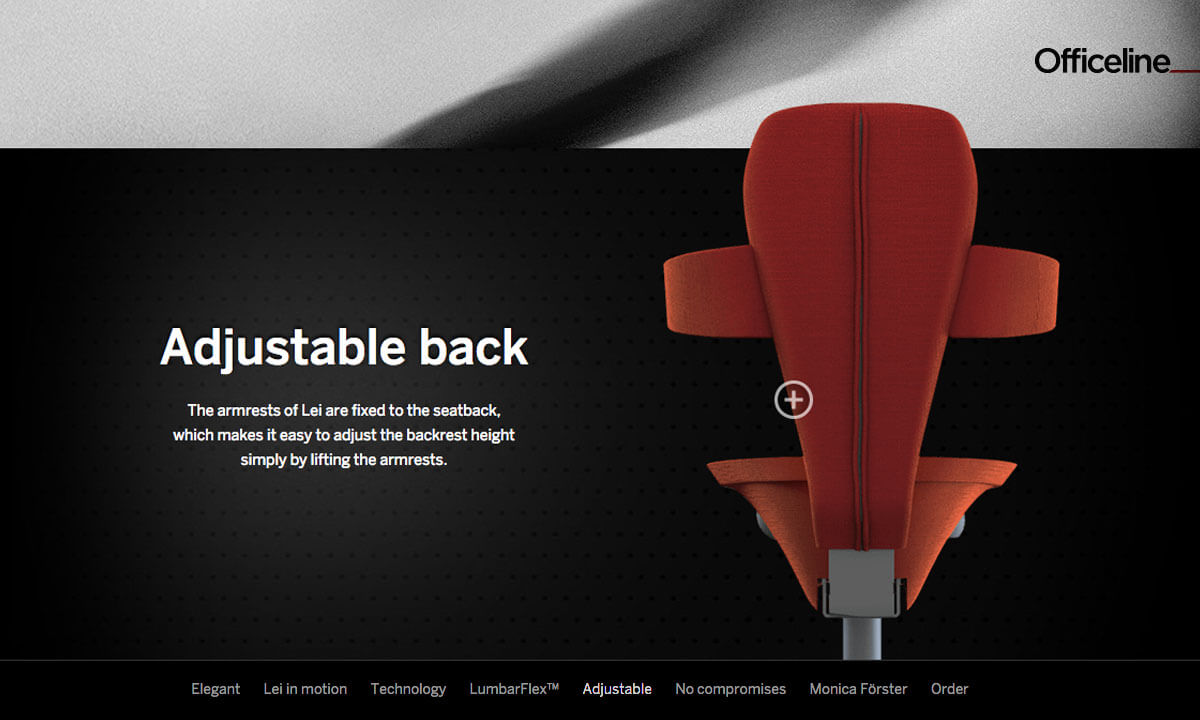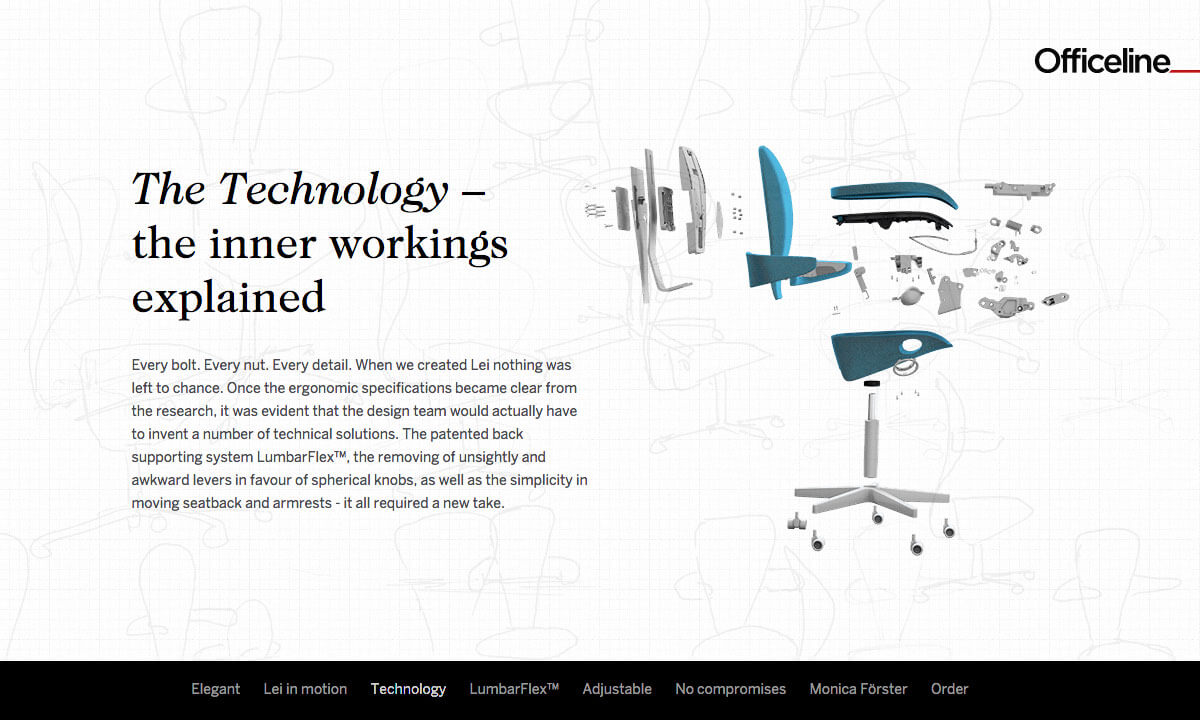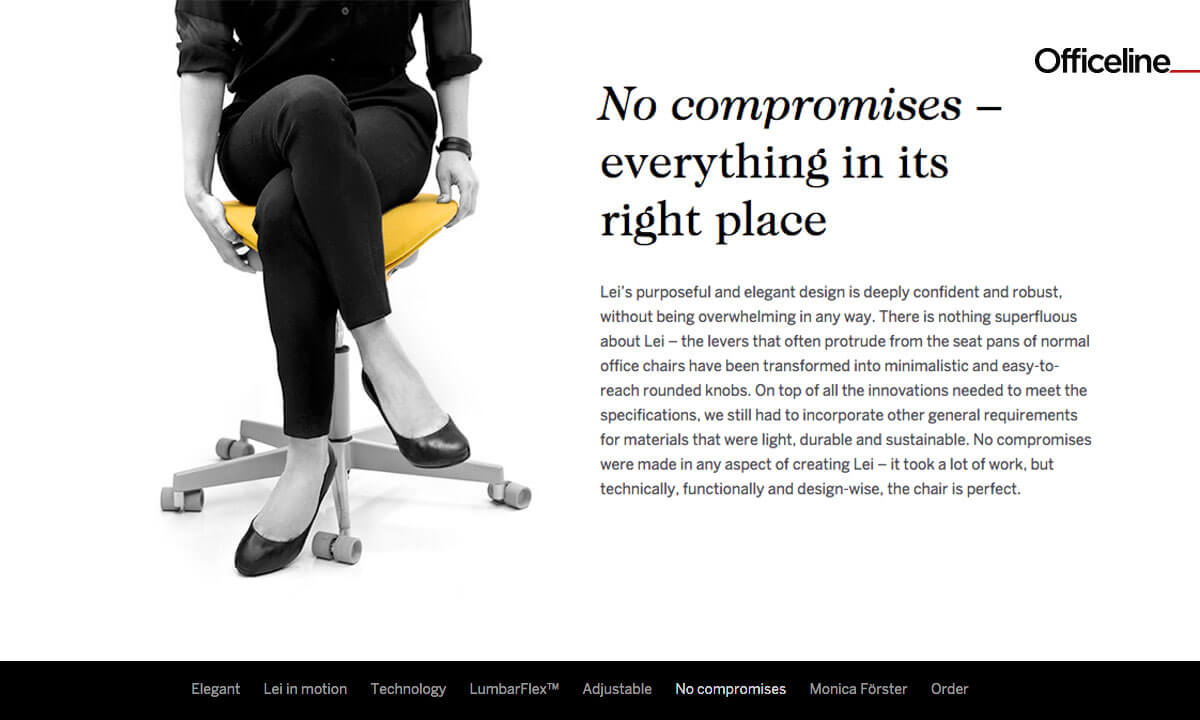 Smaller Objects
Art direction, design and web development for Smaller Objects, a new design brand with a unique and revolutionary approach to production and remuneration models with designers. Designed to display the first collection by Claesson Koivisto Rune, released under the Stockholm Furniture Week in early 2015. Made at Wolfgang.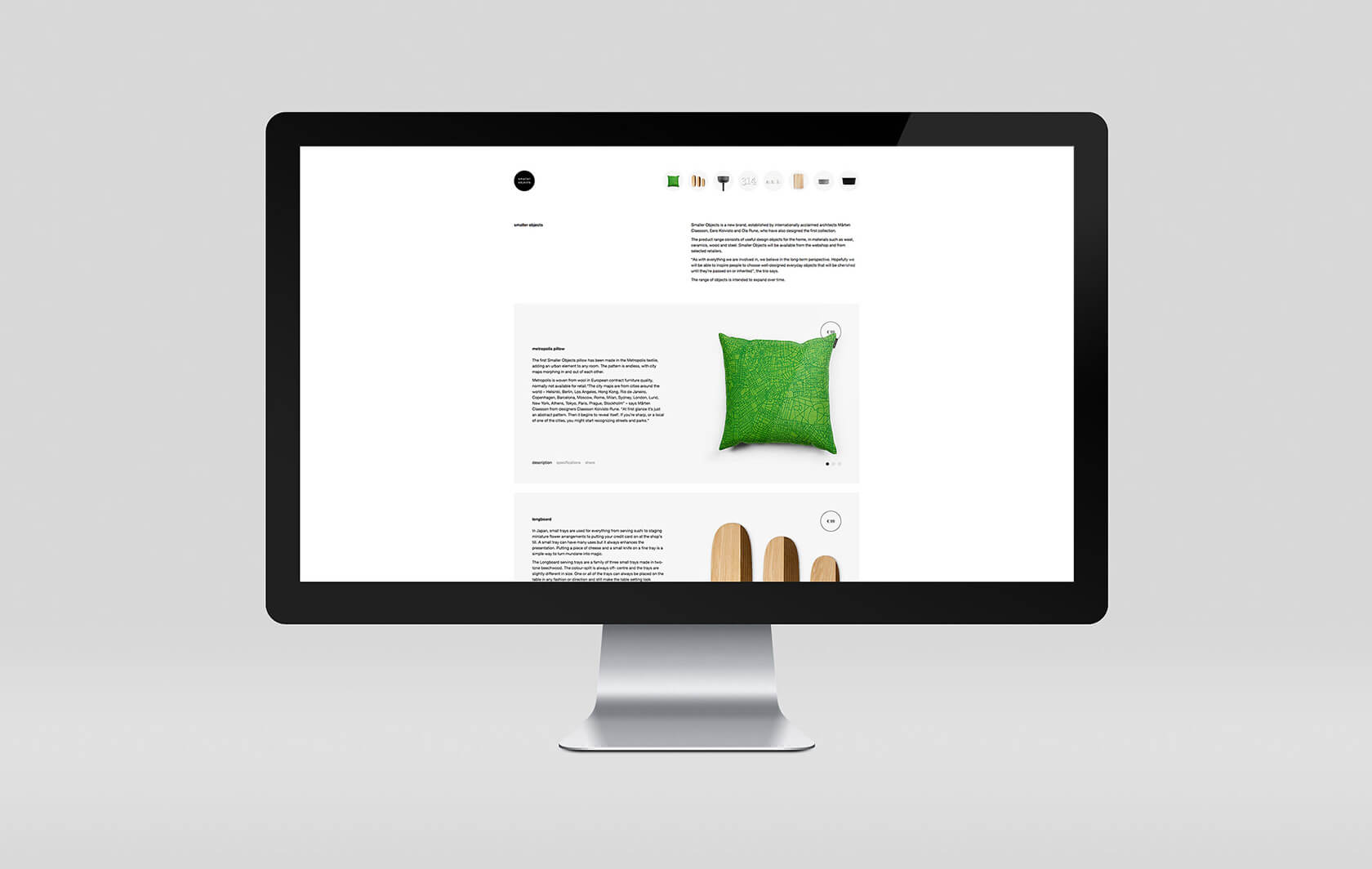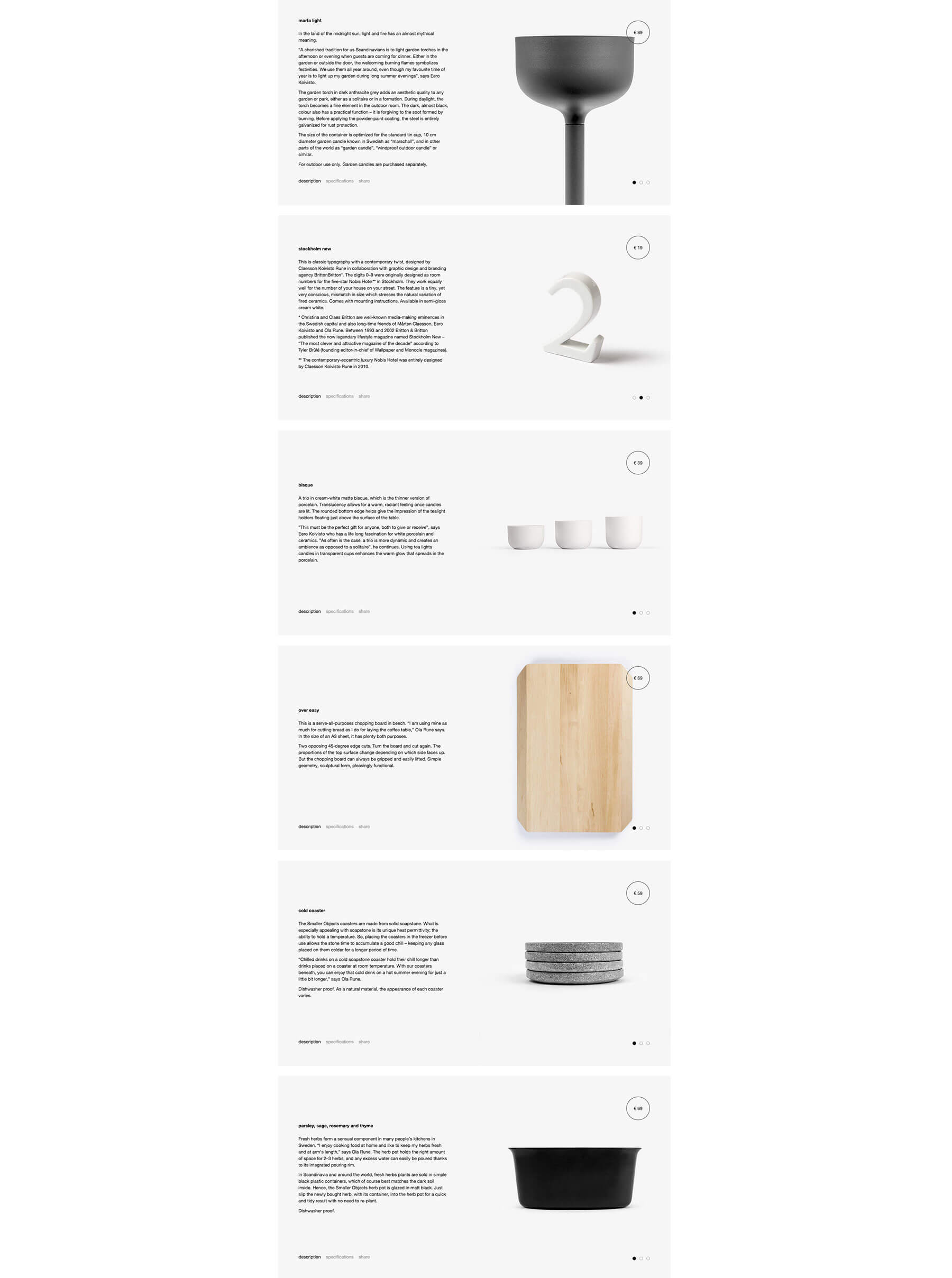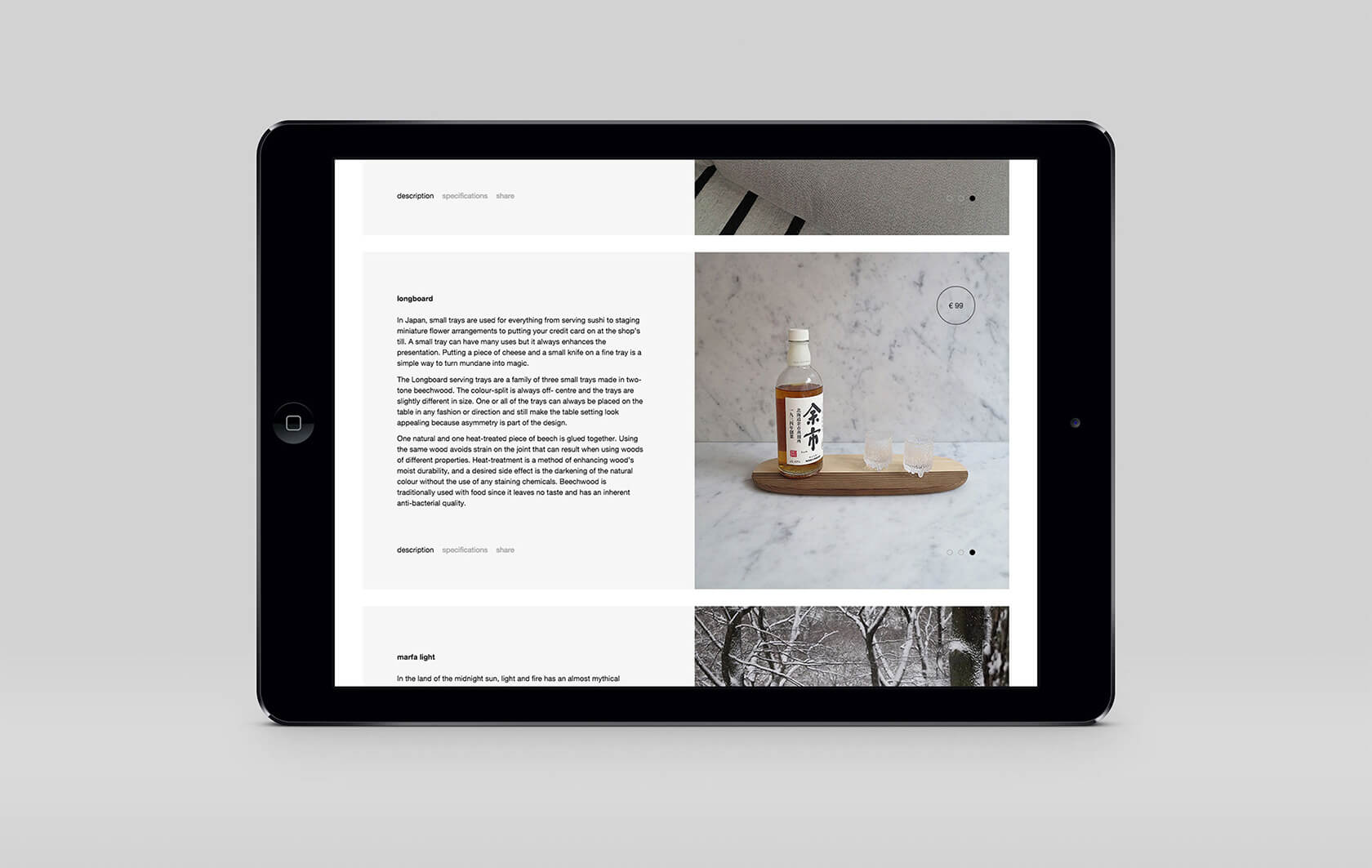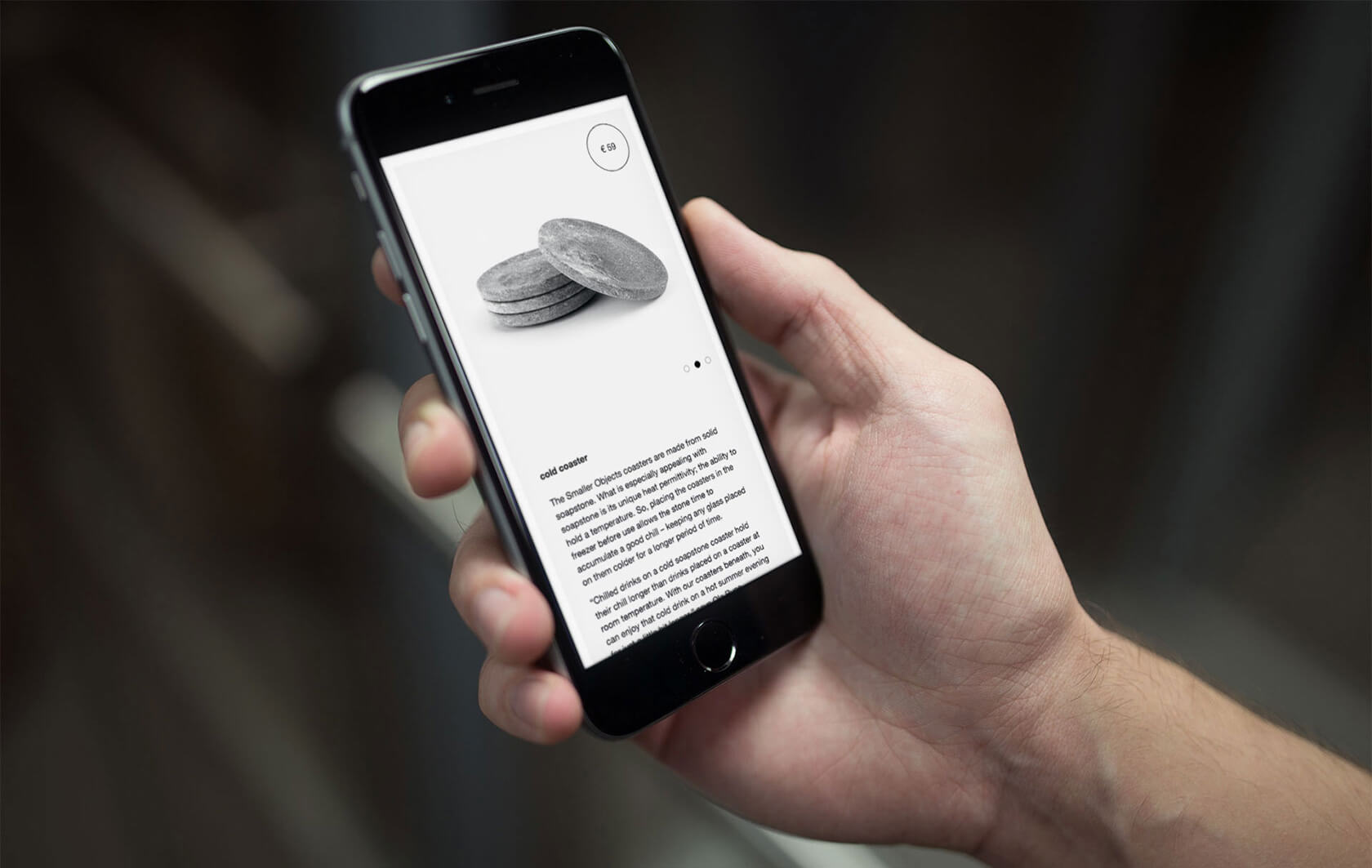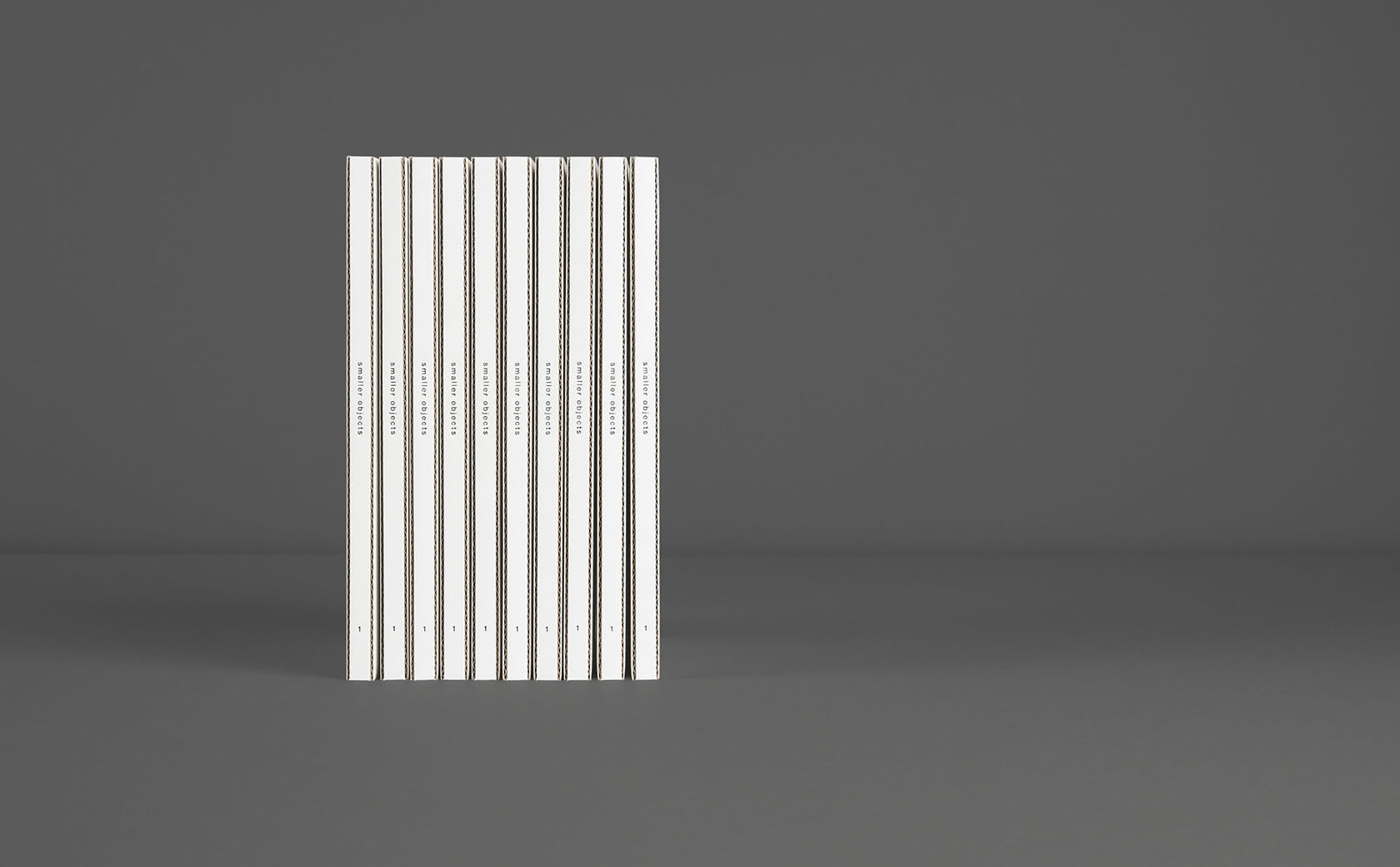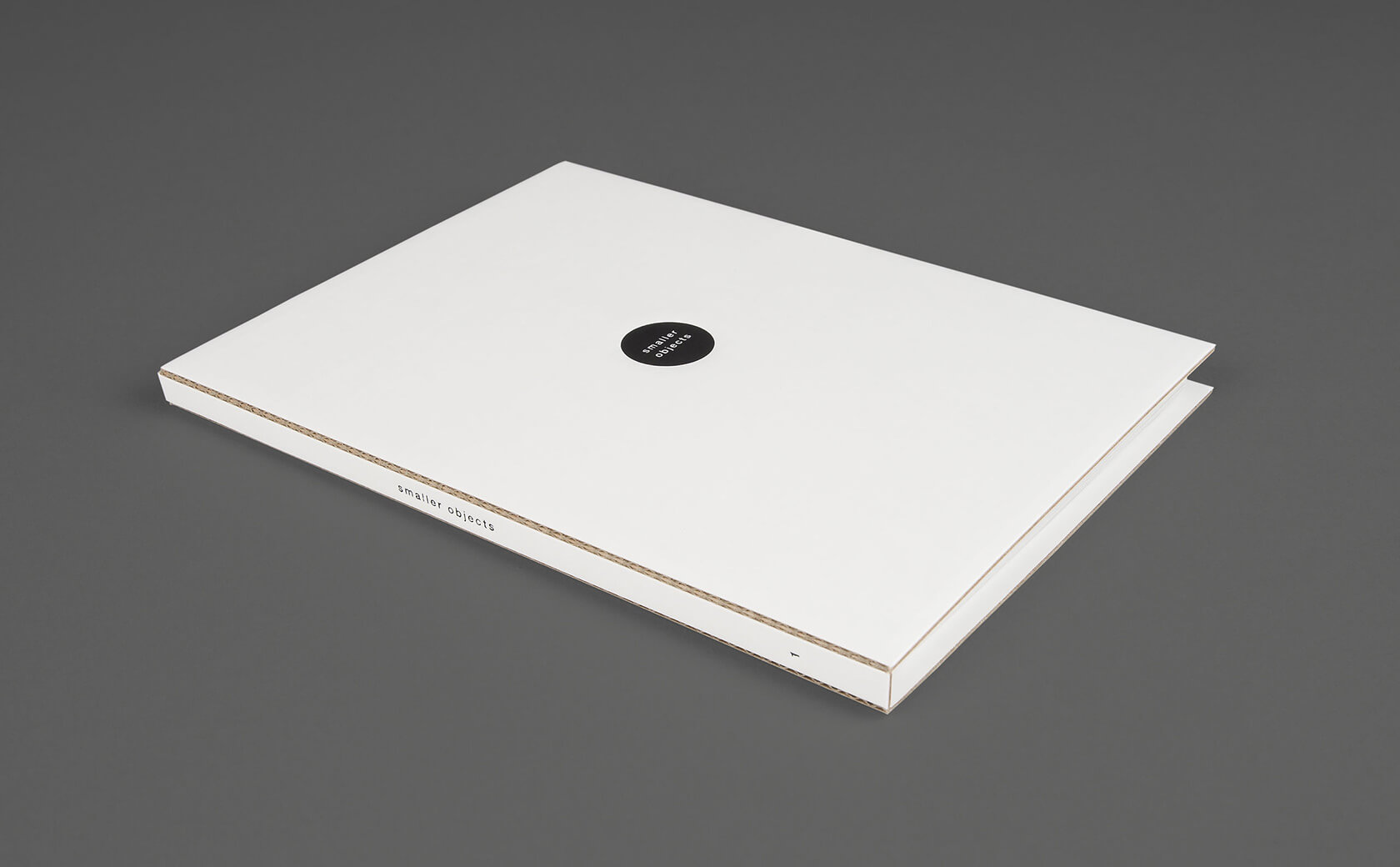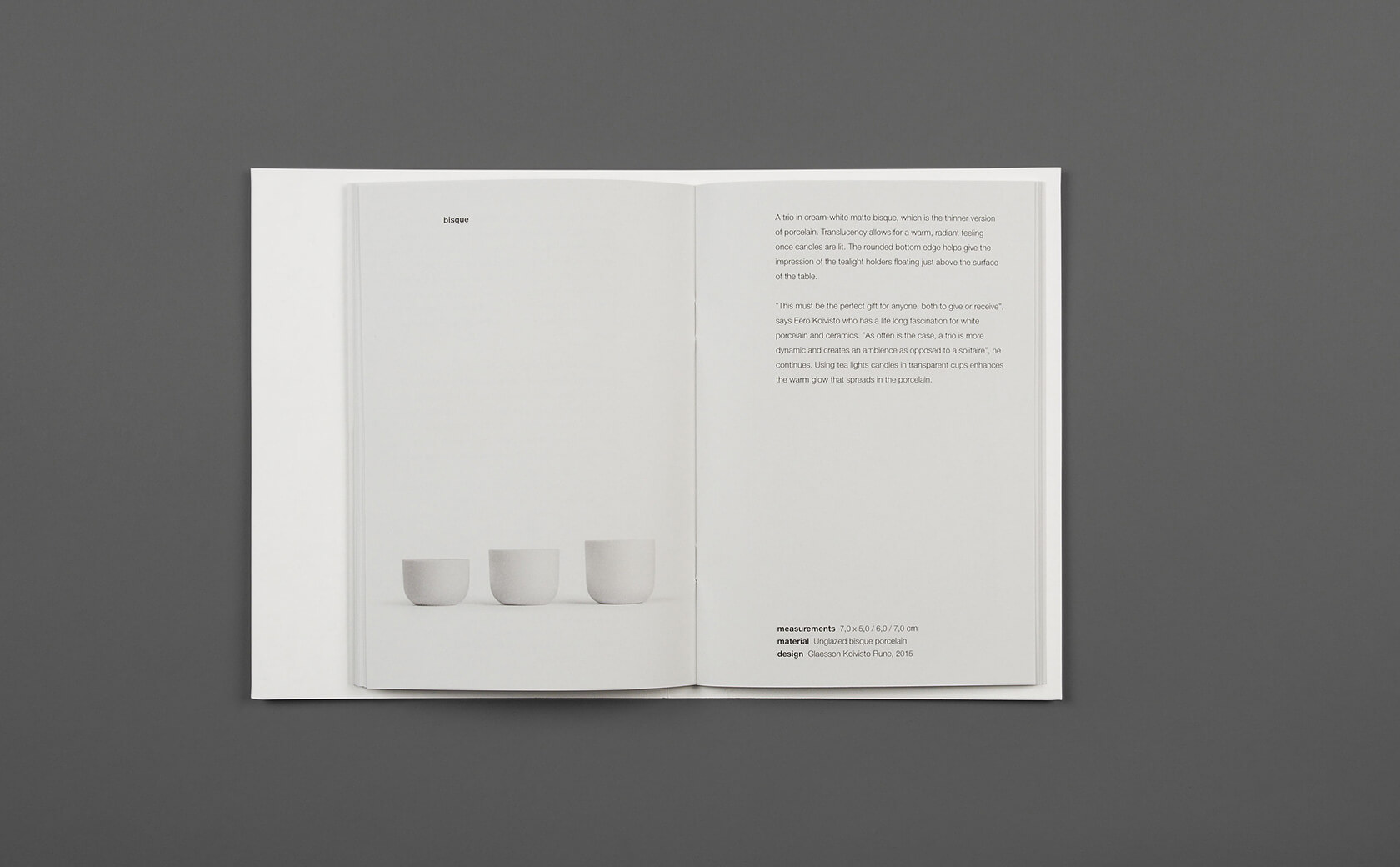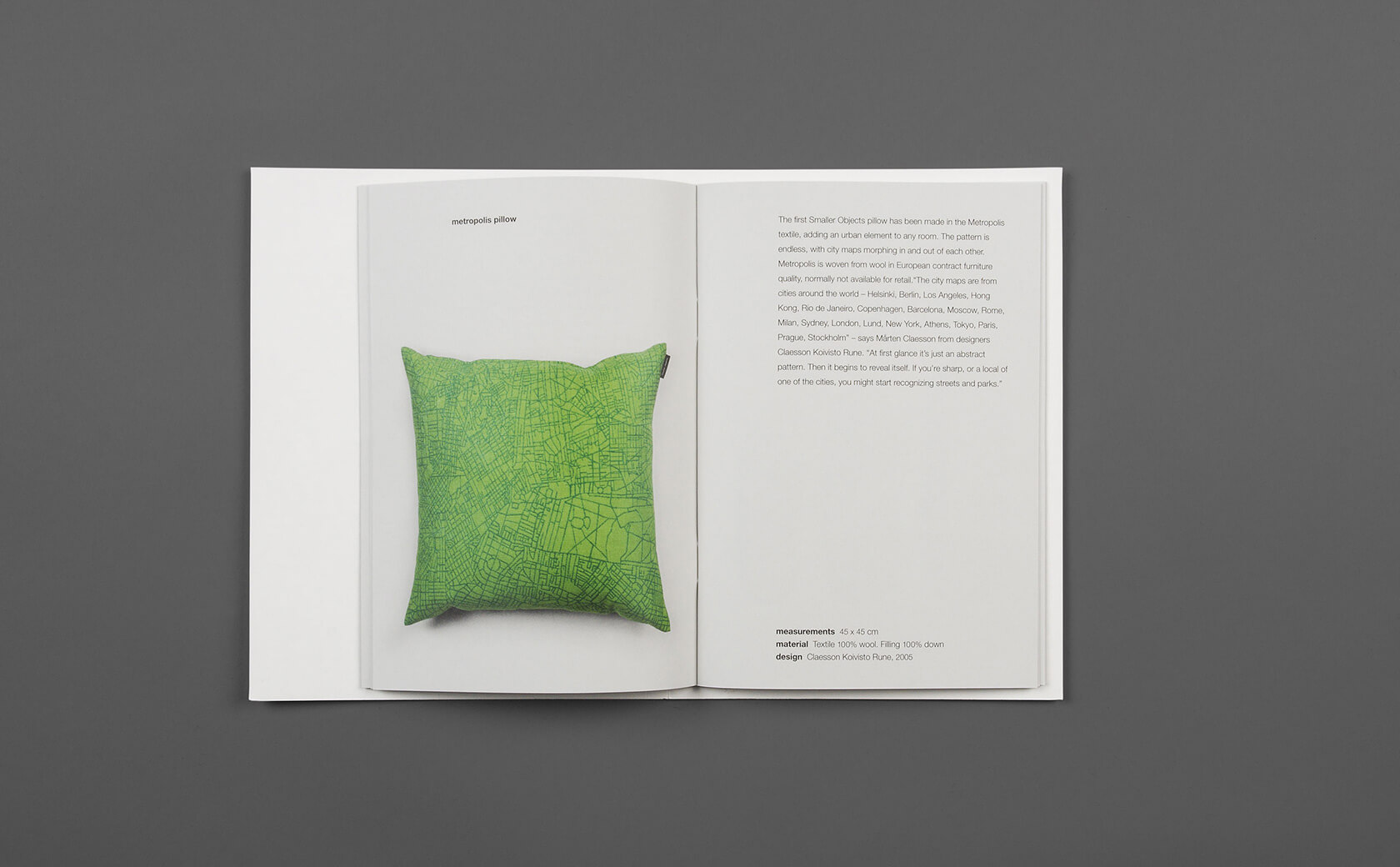 Helsingborg Marathon
Concept, digital art direction and design for Helsingborg Marathon, Swedens second largest marathon. With thousands of runners and even more visitors they needed an intuitive and comprehensive smartphone application with the ability to track runners, locate spots, find information and navigate during and after the event. Made at Wolfgang.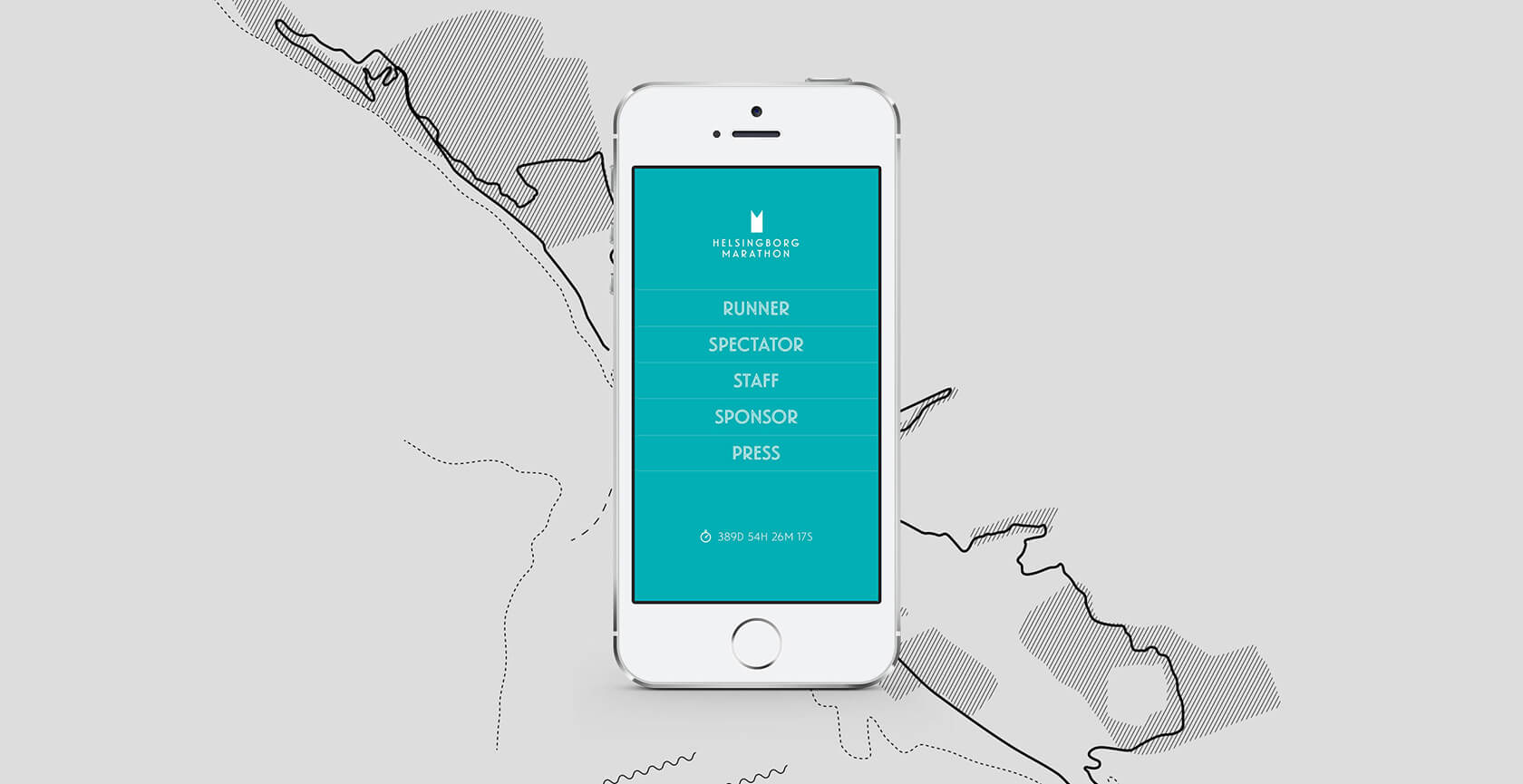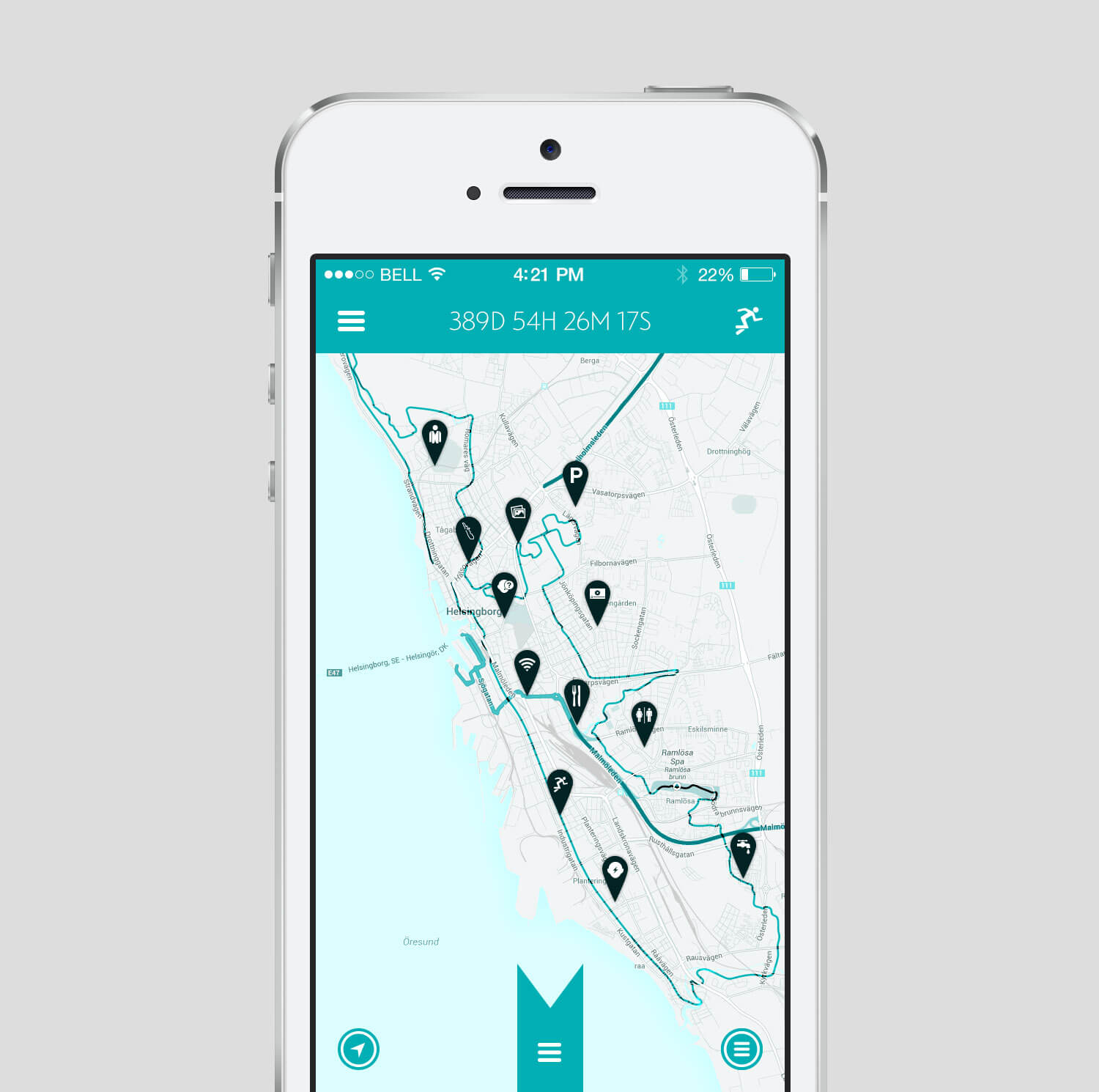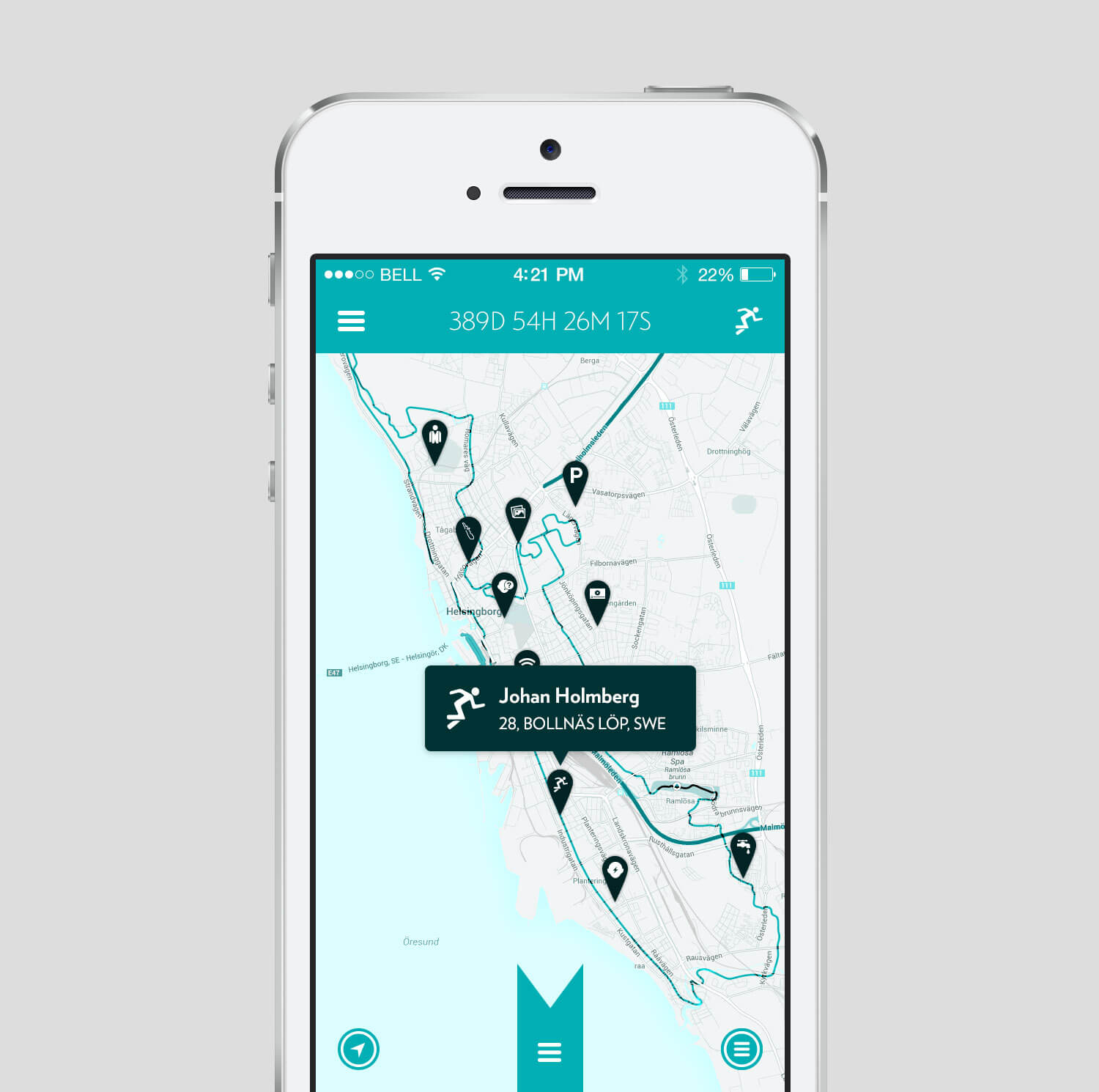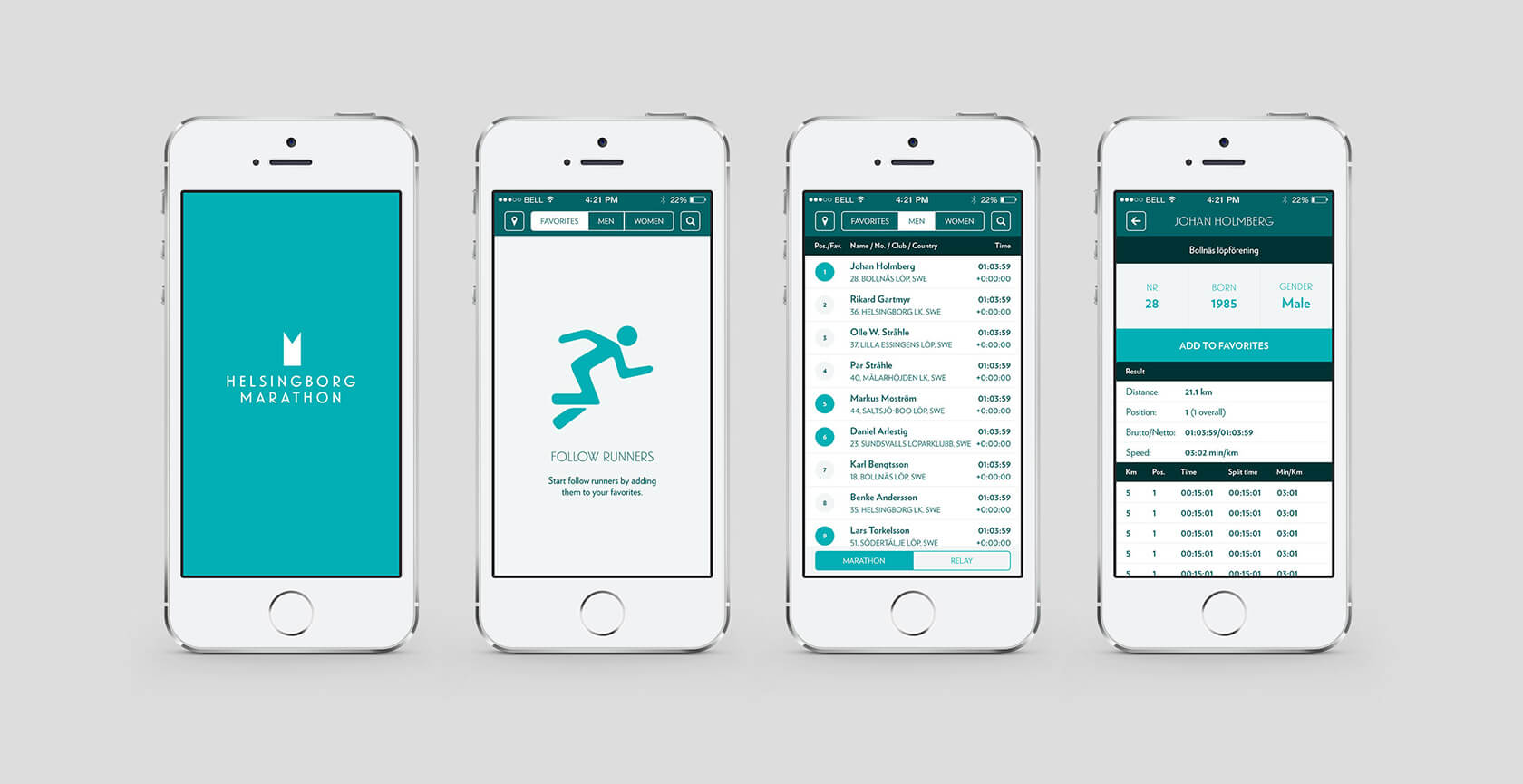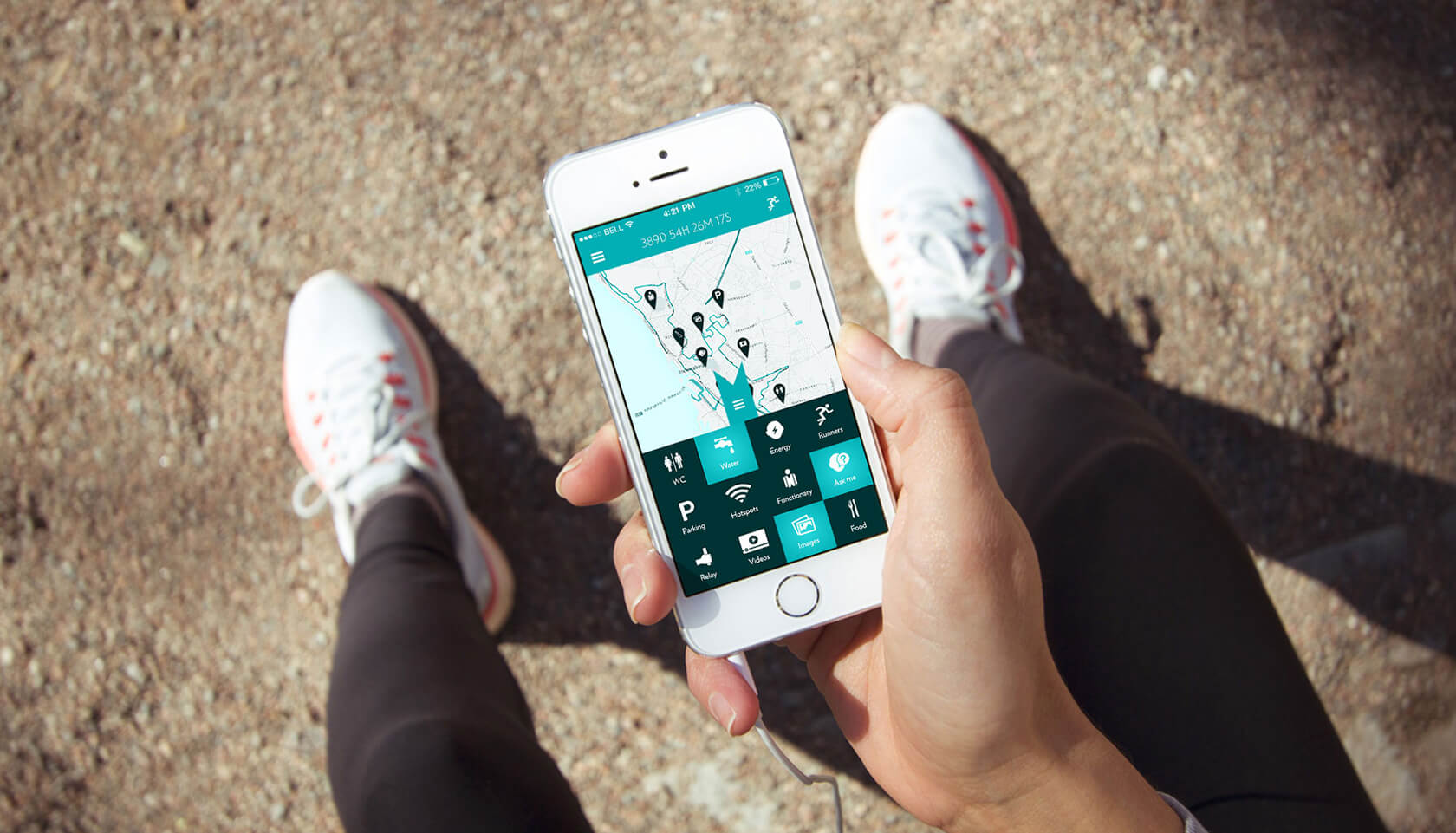 Officeline
Höganäs. Tailored for you.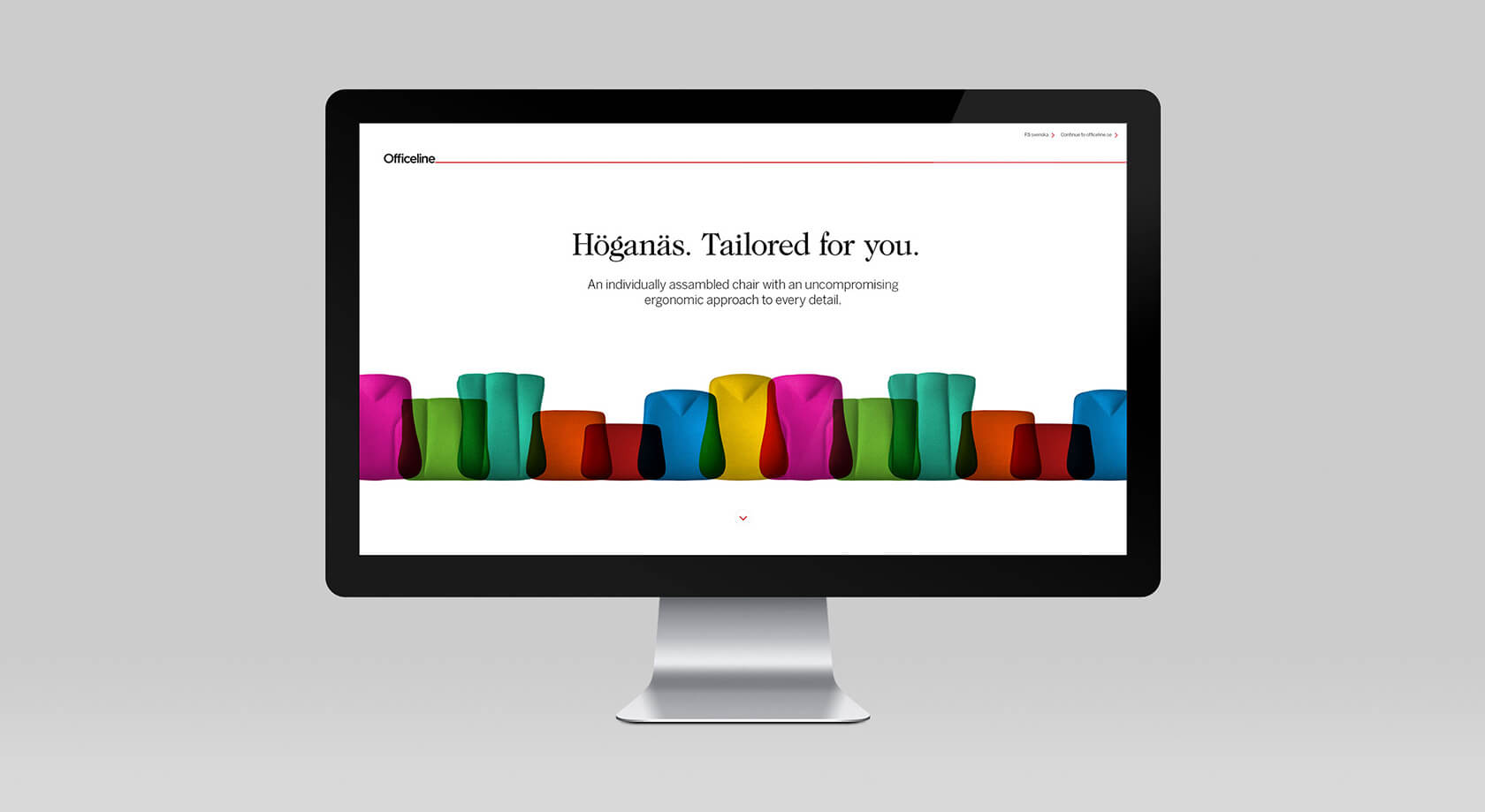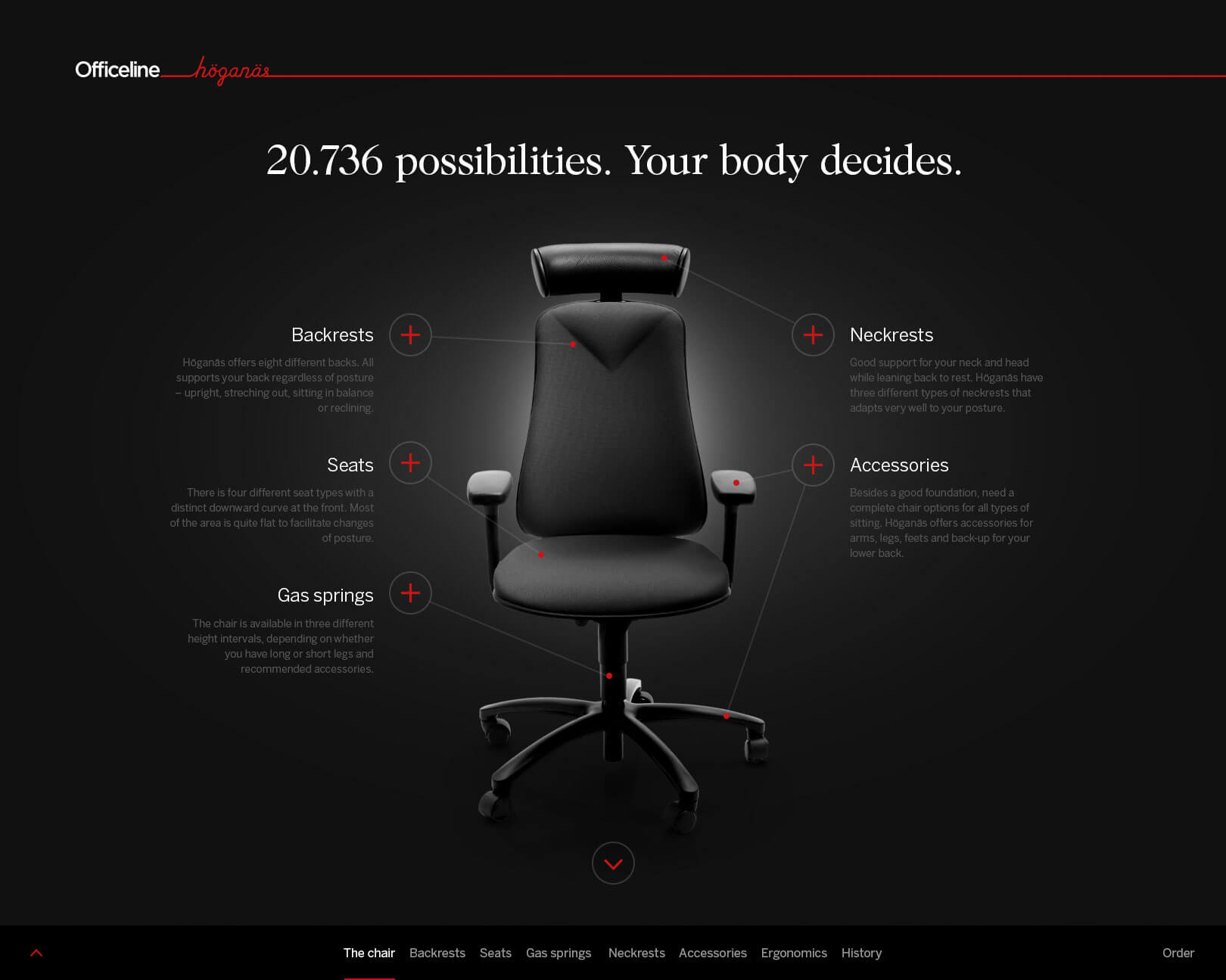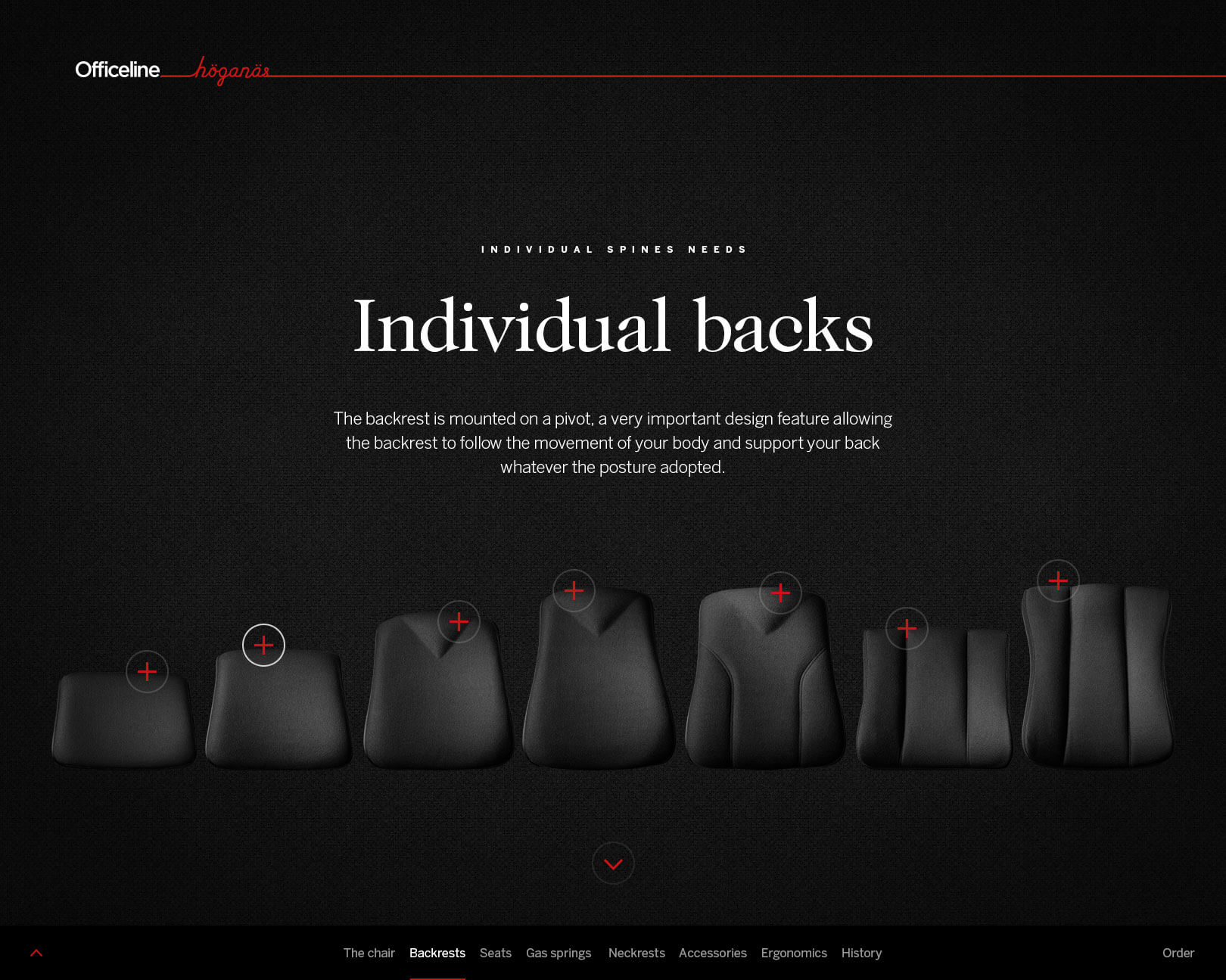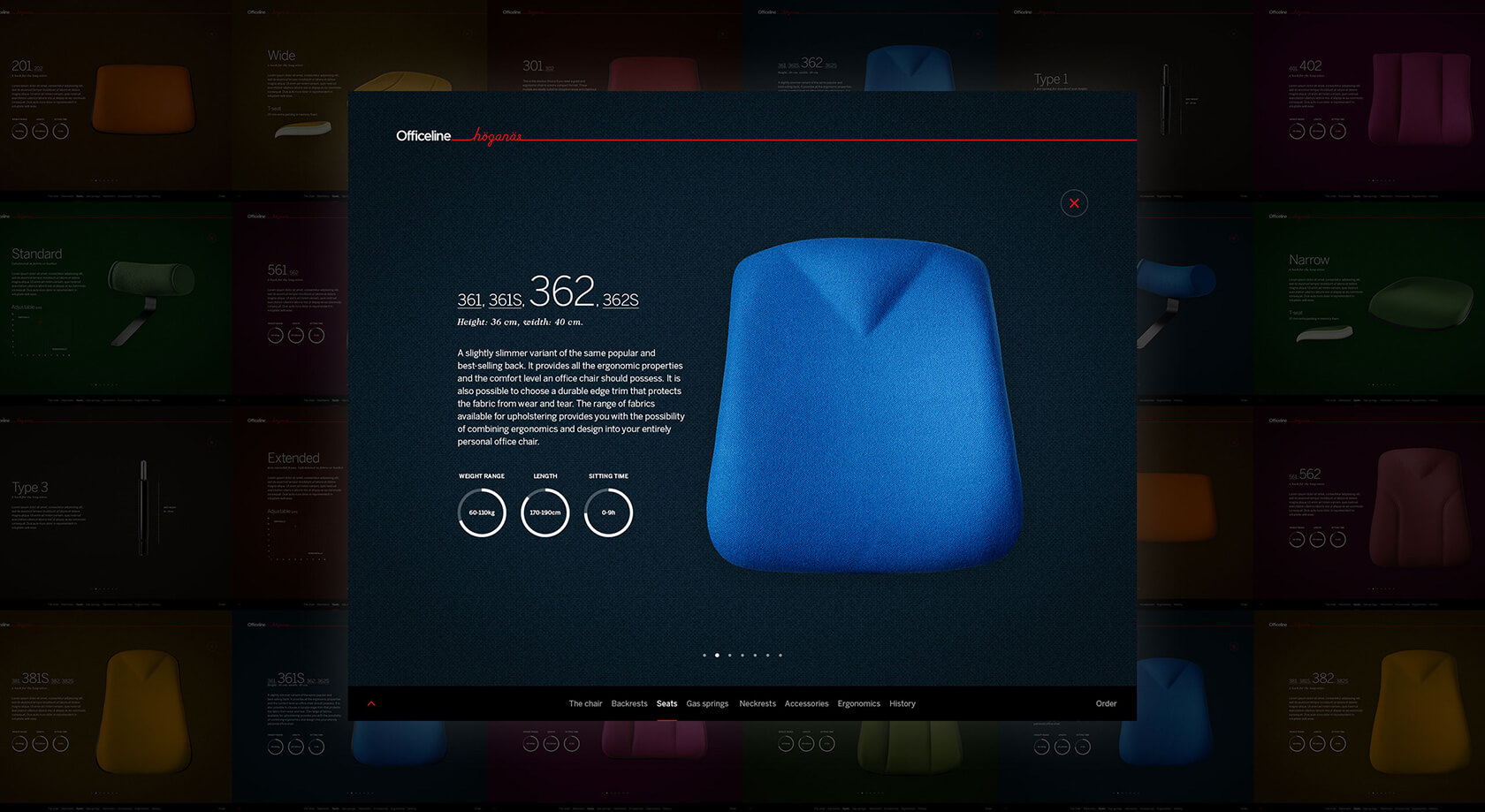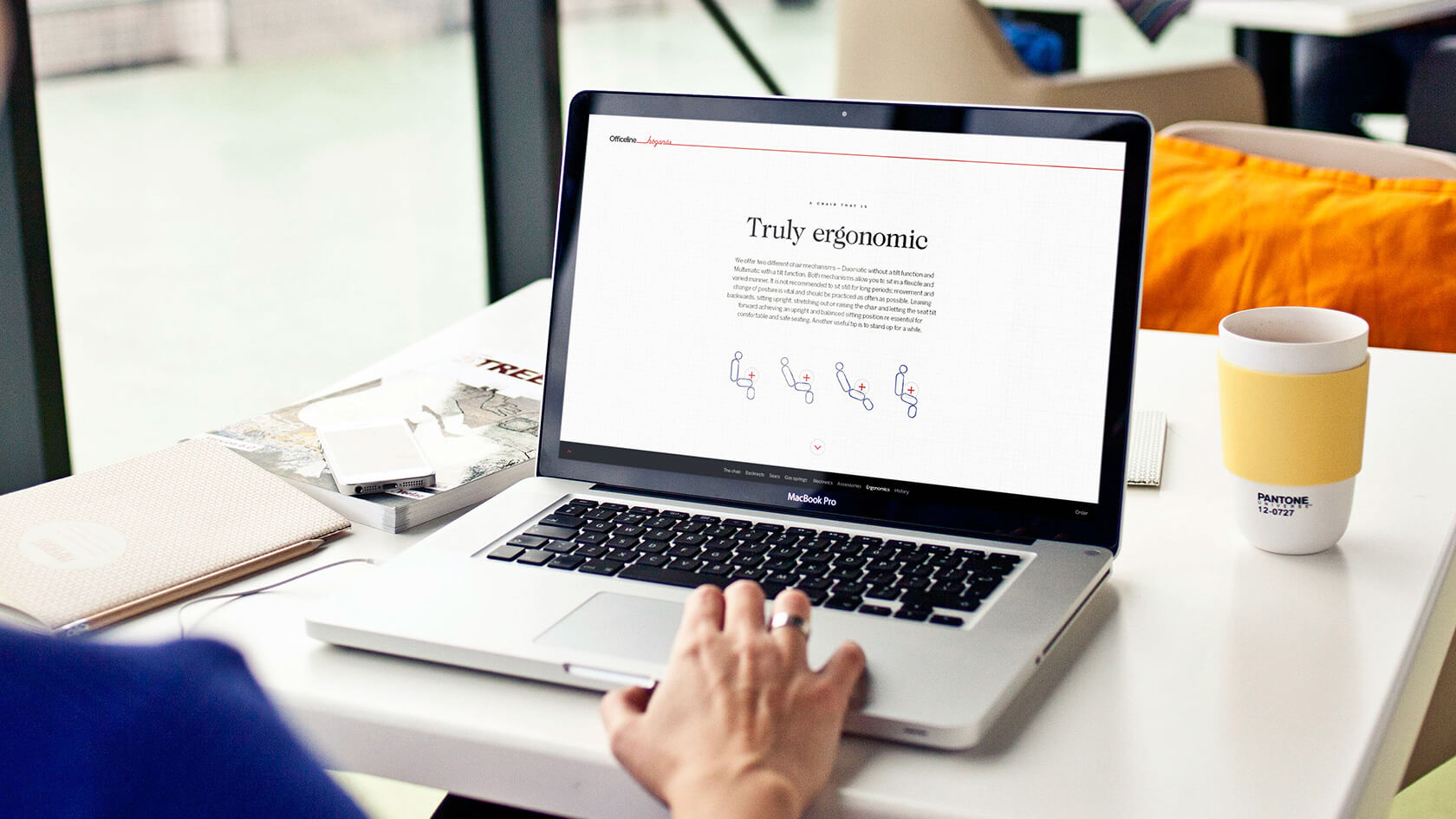 Dize Analytics
Art direction, identity and web design for Dize Analytics, a data warehouse consultant company. Designed to improve their position and gather awareness for the company on the specific market. Graphically based on the term "slice and dice". Made at Wolfgang.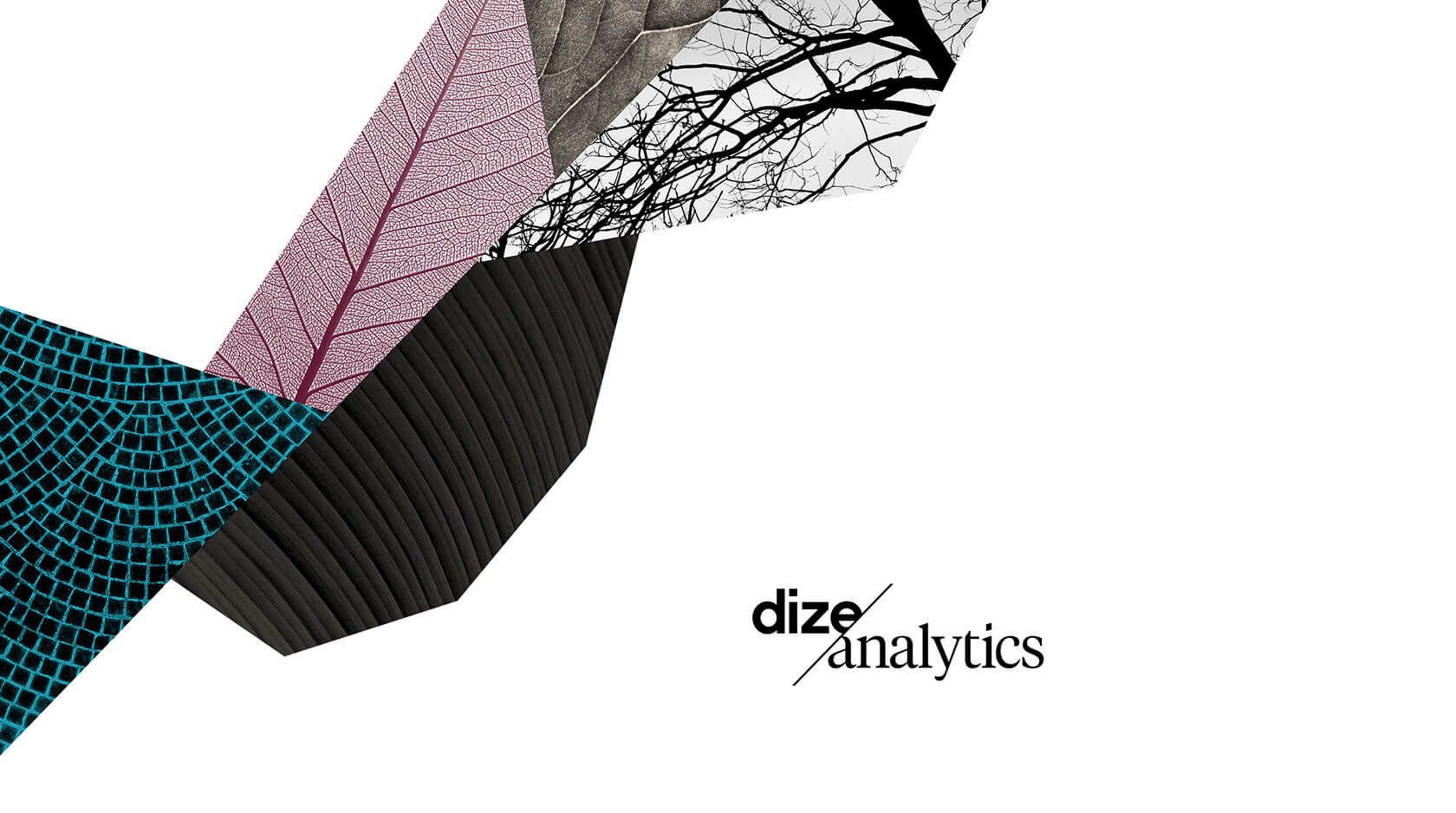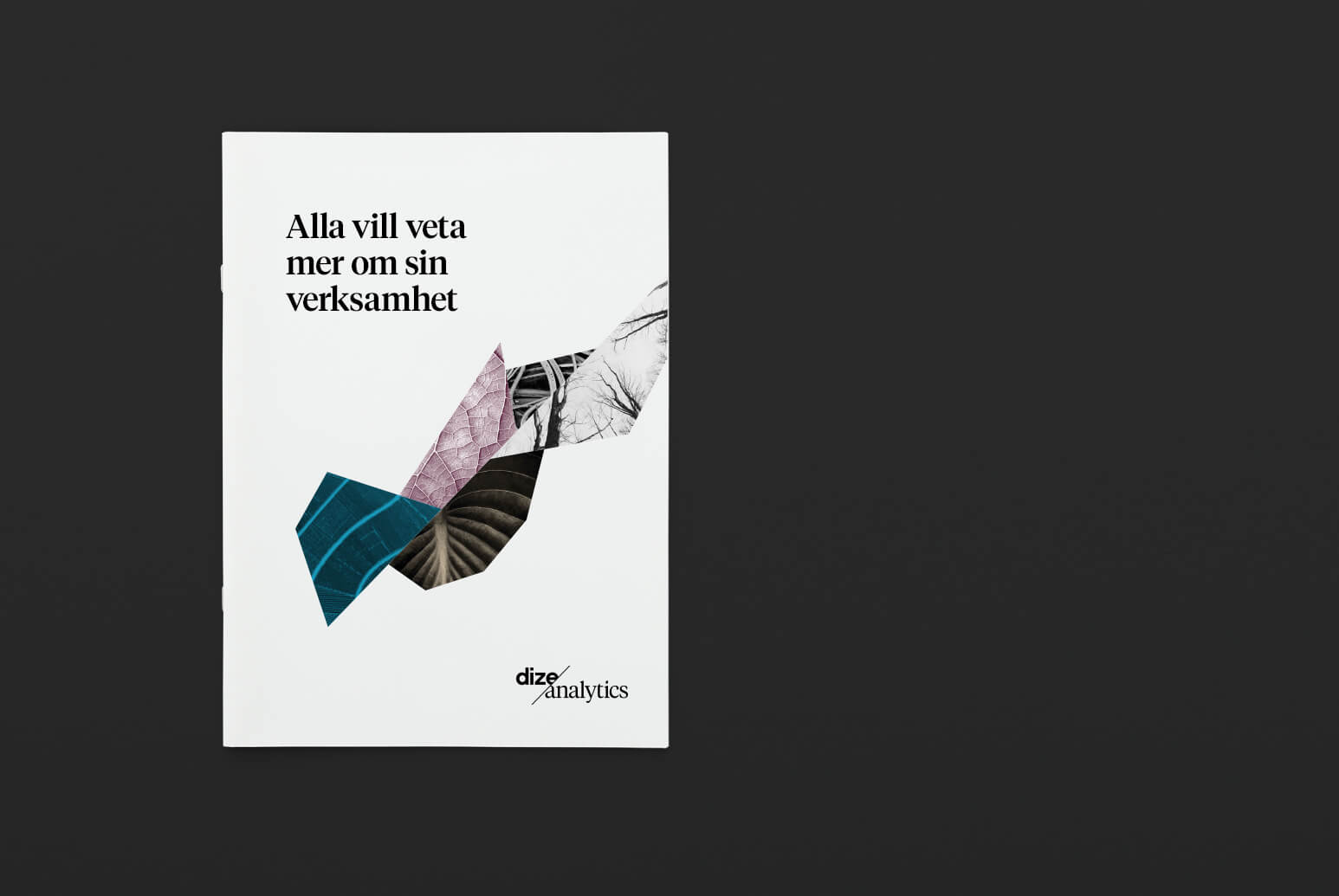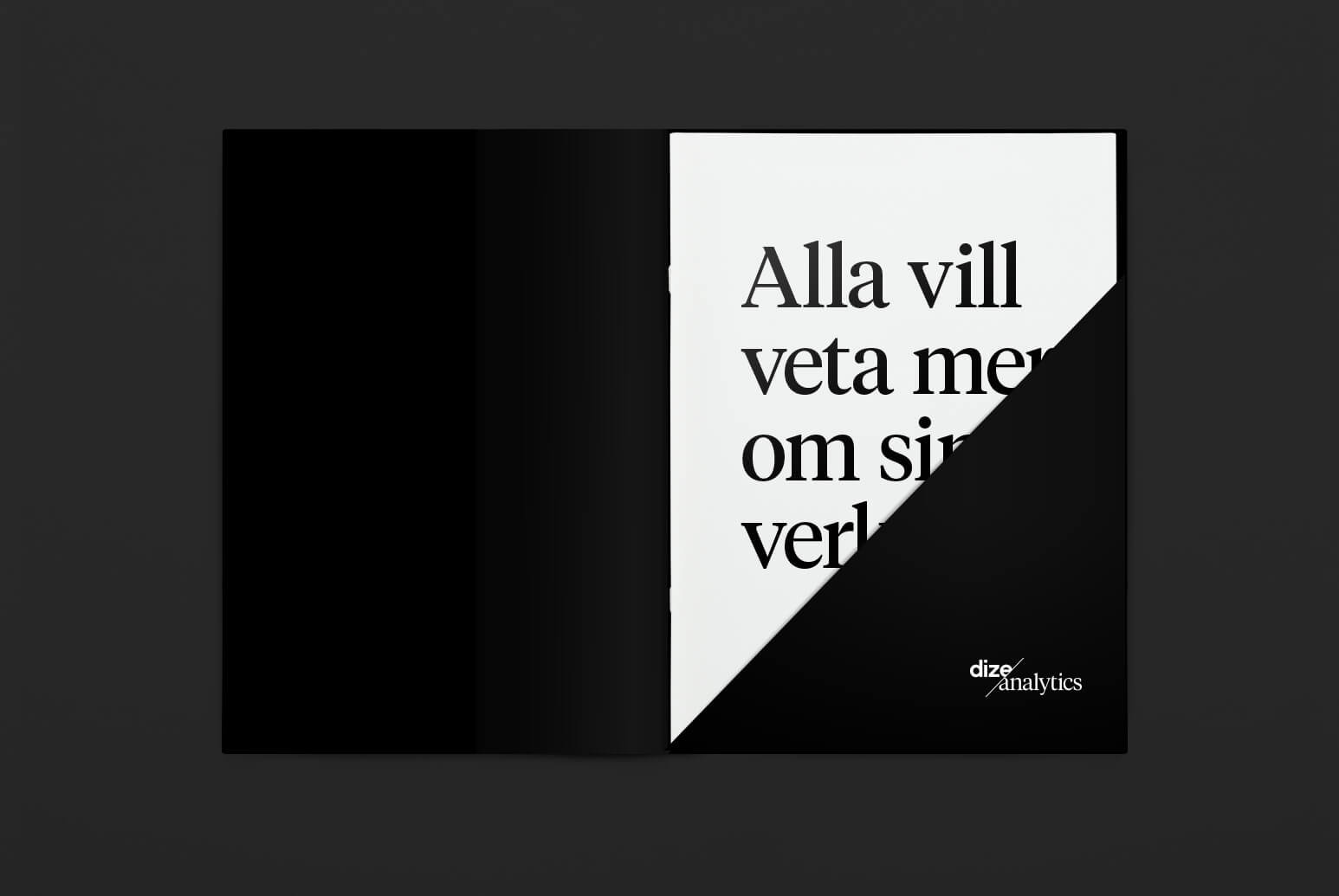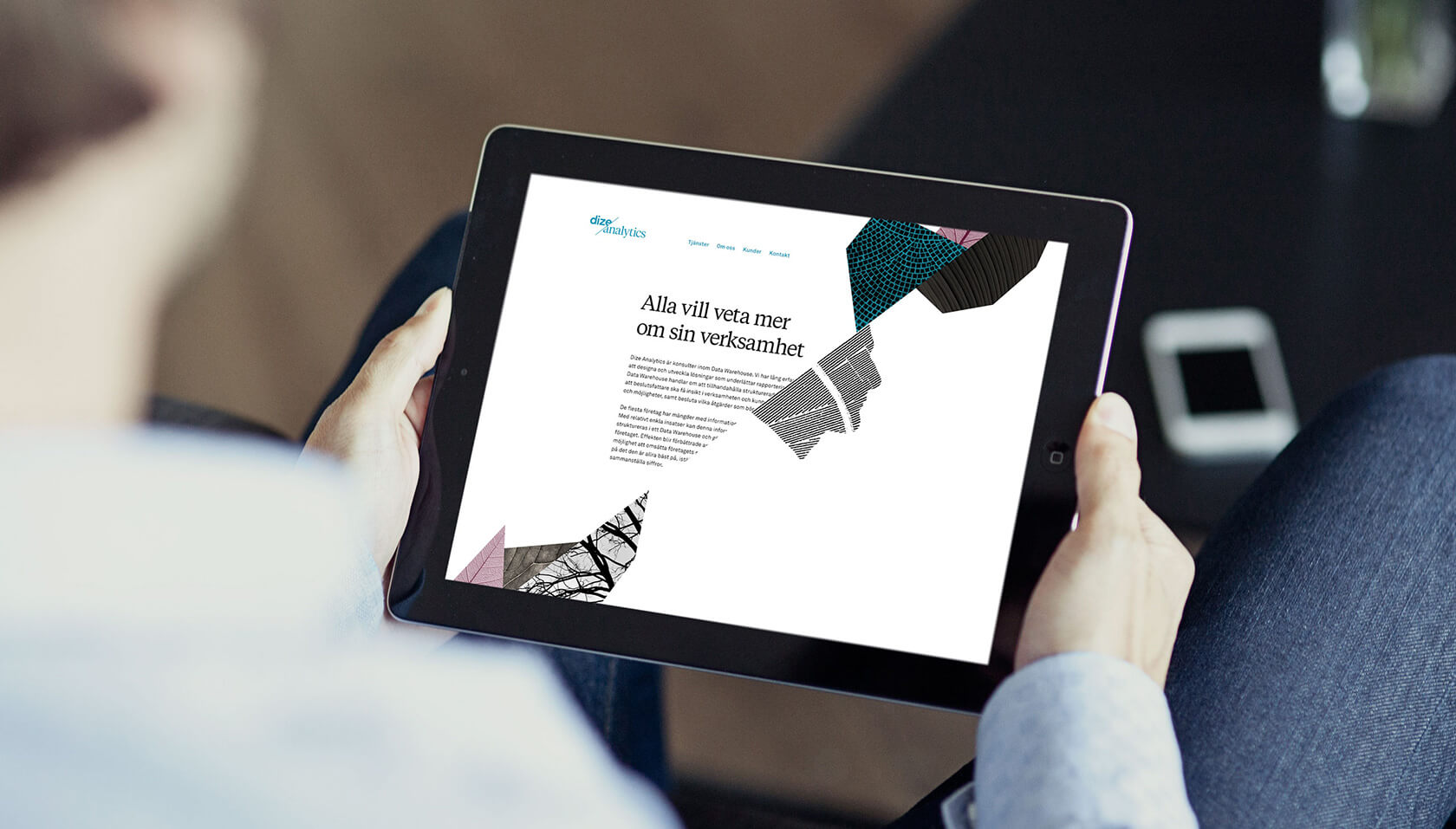 Logotypes
Various logotypes and symbols made through the years for a broad variety of clients and business sectors.